Highlights:
Easy access to coastal marsh habitat
Can be birded entirely from the car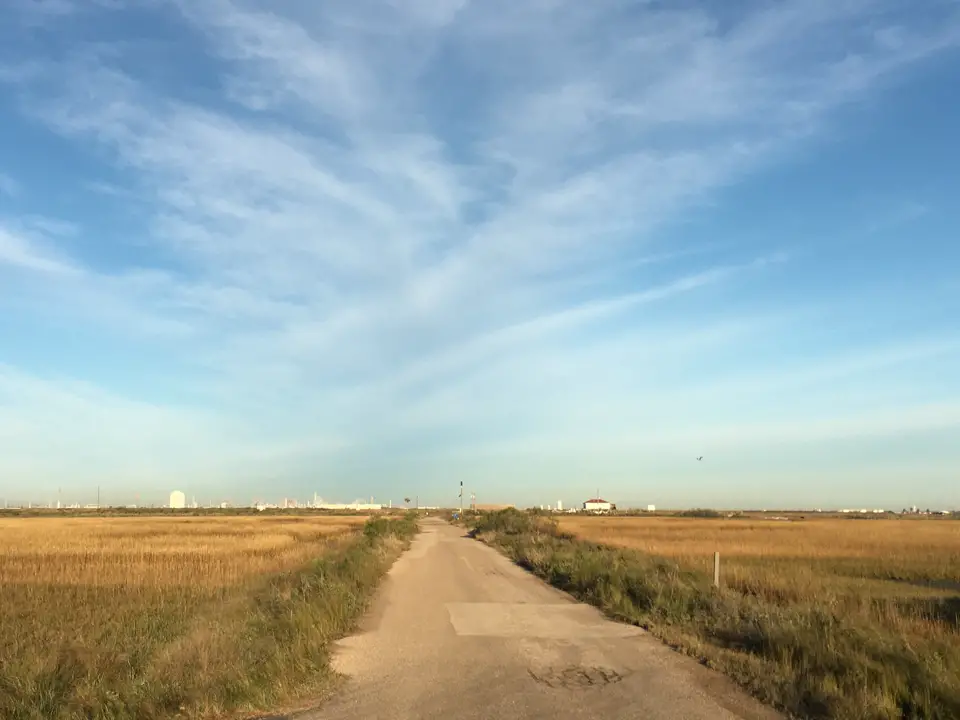 The Location
Crab Road, which is actually Crab Street on the road signs, is a short road that cuts straight through marsh and mudflats on the inland side of Surfside Beach. It provides easy access to a great patch of habitat where birders can see a number of coastal species from the comfort of their car. It's one of the easiest places in Texas for Nelson's Sparrow since you can simply drive right up to them and view them out your car window.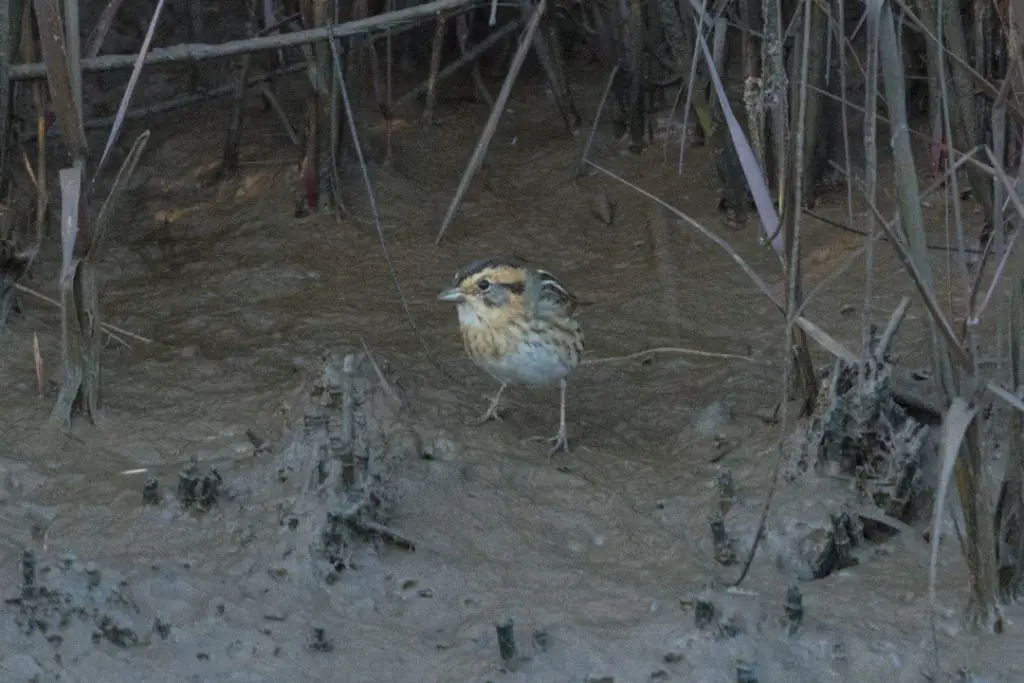 Birding Recommendations
The road is only a third of a mile long so go slow and keep your eyes on the reeds for flitting Nelson's Sparrows and darting Clapper Rails. Terns and gulls are likely to fly overhead so brush up on your ID skills or have a camera ready.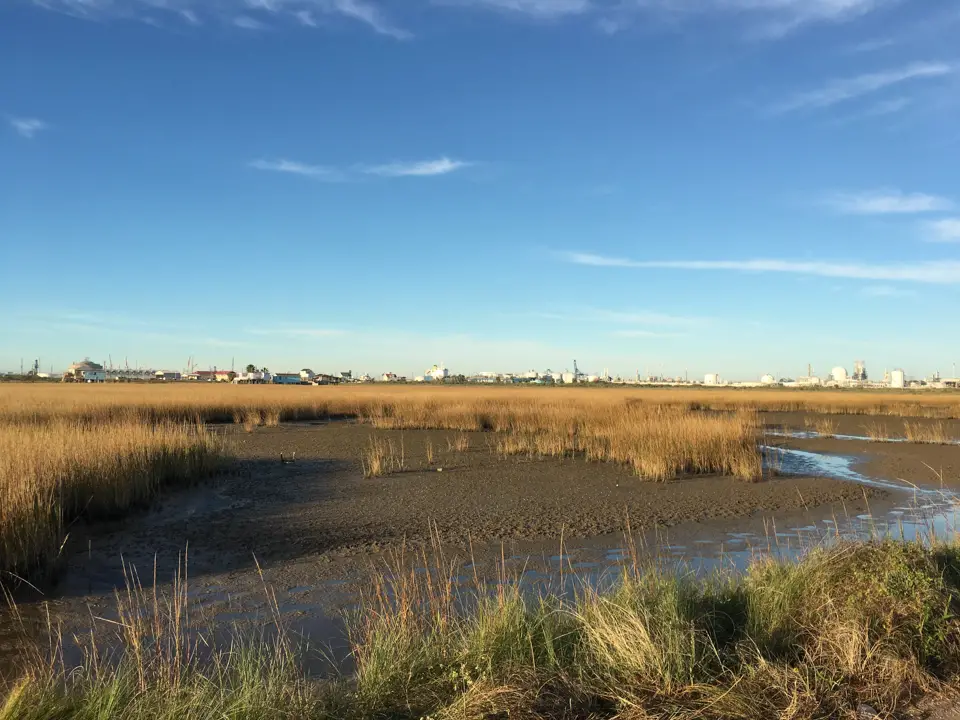 Local traffic is slim to none, but it's a narrow road so keep an eye on your rear view mirror to make sure you're not blocking anyone as you stop to look at birds.
Nelson's Sparrow numbers can vary widely from year to year. Be sure to check recent eBird lists in the winter to see if the current season seems to be good for this species or if numbers are low.
Both King and Clapper Rail get reported here. Refresh yourself on the differences ahead of time so you can identify the rails you see.