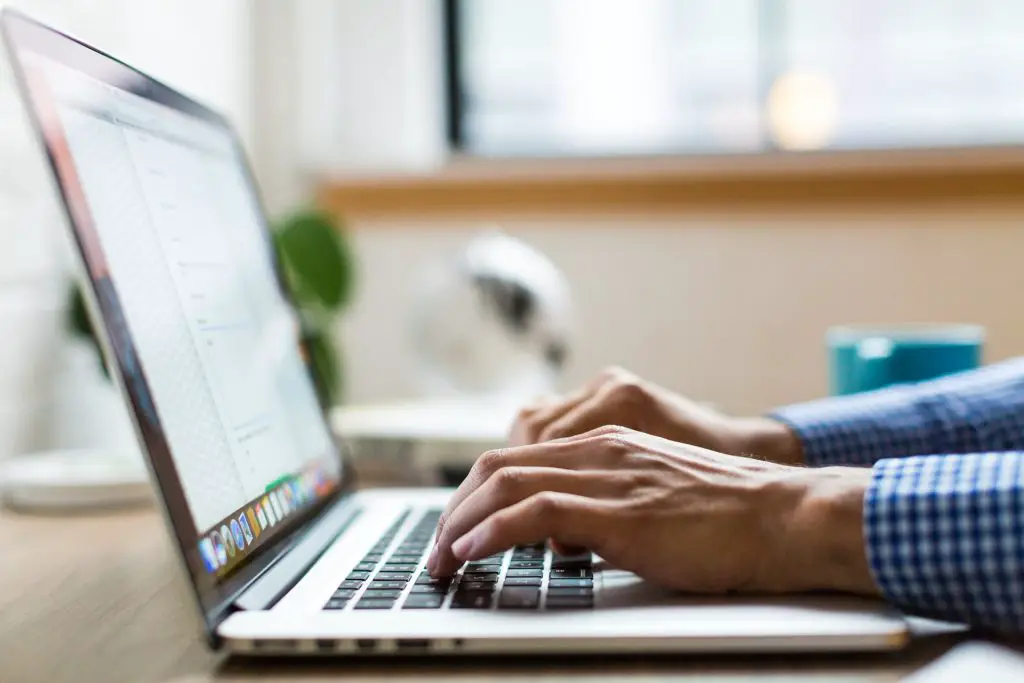 Pay: $50 – $60 per blog post
BirdingLocations is looking for a bird nerd that knows their stuff and is also a capable writer.
If you:
love birds and bird watching,
want a light-weight side job you can do on your own schedule,
can write 1500 word blog posts,
then you may be a good fit!
You will be asked to write one blog post each week. A typical blog post will be around 1500 words, which will likely take between 2.5 hours to 4 hours to complete depending on how fast you write, and how knowledgeable you already are about birds in the United States.
The writer will be given a specific topic to write about each week. This will include a very basic outline along with key points and subheadings. Your job will be to fill out that outline with helpful information.
Editing and formatting for the website will not be needed. Only a raw text document in Microsoft Word or Google Docs is required.
For examples of what types of blog posts you'll be writing, simply browse the BirdingLocations blog page. (https://birdinglocations.com/blog/)
Traits of a Great Candidate:
-Familiar with birds species of the United States. You can identify typical backyard species.
-Capable of conducting basic online research. Willing to use Google, Wikipedia, ebird.org, YouTube, ect., to collect information for each blog post.
-Has experience feeding birds in a backyard setting or similar.
-Capable of writing with an informative and educational tone, similar to a Wikipedia article.
-Must be reliable and able to complete blog posts by the weekly deadline.
-Humble. Willing to be coached and can take constructive feedback.
How to Apply
Email admin@birdinglocations.com with the subject line "Part Time Blog Writer".
Please include the following:
-Introduce yourself in one or two sentences, including which U.S. state you currently live in.
-What your experience with North American birds is, or what knowledge you already have about bird watching and/or bird feeding. Feel free to expand as much as you'd like here.
-Writing is the core part of this job. Share any relevant writing experience or abilities you may have.