Highlights
-Flowing creek year round
-Decent migrant trap in the spring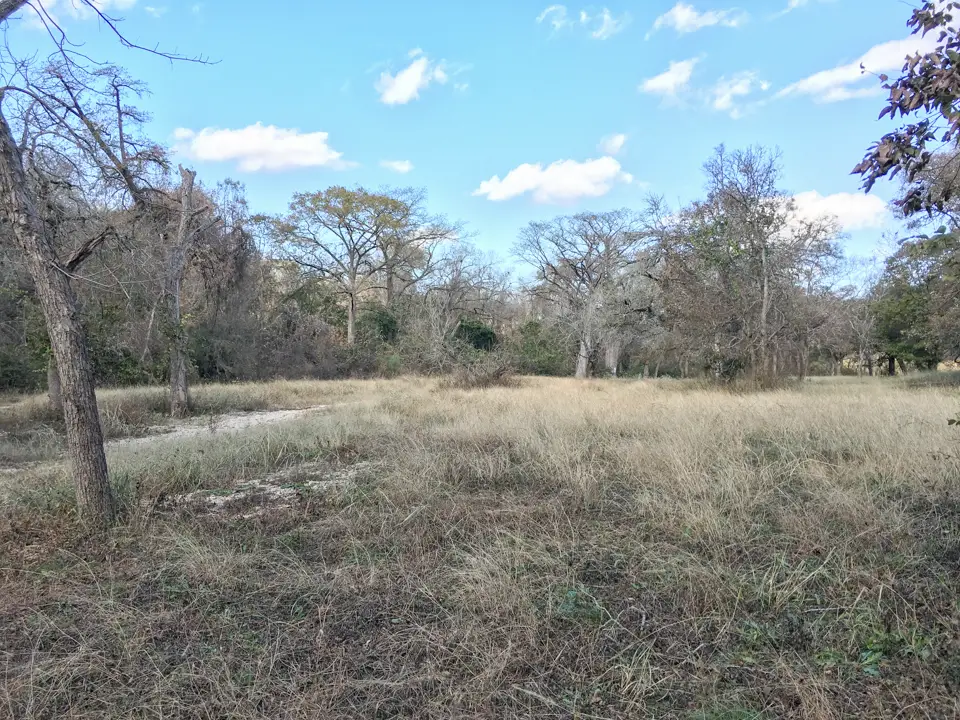 The Location
Camp McCulloch is a somewhat underbirded hotspot, almost certainly due to its out-of-the-way location.
Directly across from Salt Lick Barbeque, Camp McCulloch is a privately owned campsite and event hosting site that's located directly on Onion Creek. It's also a nationally registered historic place.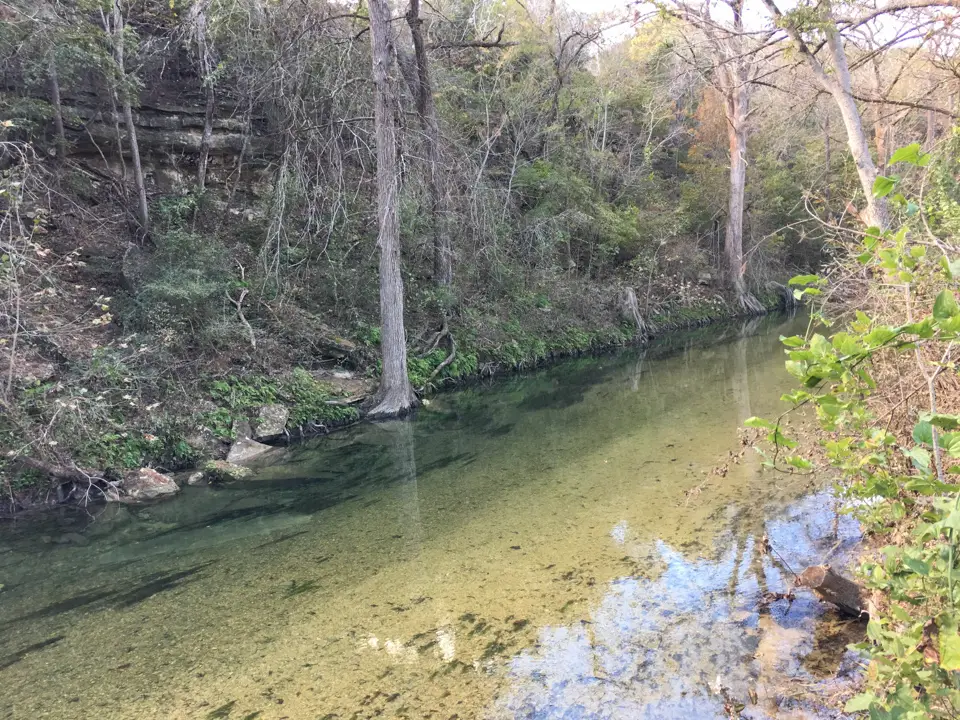 There is no gate so you can drive directly to the back of the property near the creek and park on a dirt driving path. There are no signs or anything requesting that you check in so birders typically let themselves in and bird the back half of the property.
Onion Creek is typical Texas Hill Country water. Cool, crystal clear, with large cypress trees growing along the banks. Perfect for Red-eyed and Yellow-throated Vireos in the spring and summer.
Birding Recommendations
The back half of the property (closer to the creek) is the birdiest. The line of Live Oaks in between the parking areas and creek are a favorite travel path of passerines, so if you see a few songbirds together be sure stop and scan the flock. During migration you're sure to get a few warblers, vireos, and tanagers mixed in.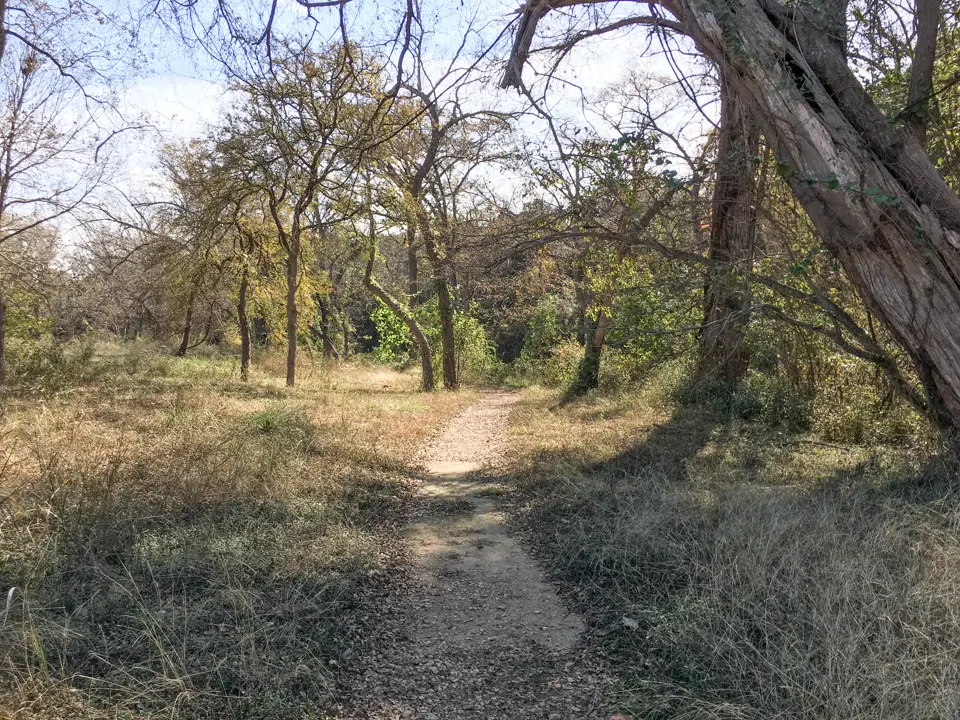 The walking trail here is more of a footpath maintained by foot traffic and deer. Just slowly work your way up the creek from South to West and enjoy the scenery and quiet.
Other Important Info
Be respectful of people camping in RVs near the creek, be careful not point your binoculars directly at their campsites.