Your Guide to Texas Birding
It's like having a guide show you around. Except it's free.
Get paid to write about birds.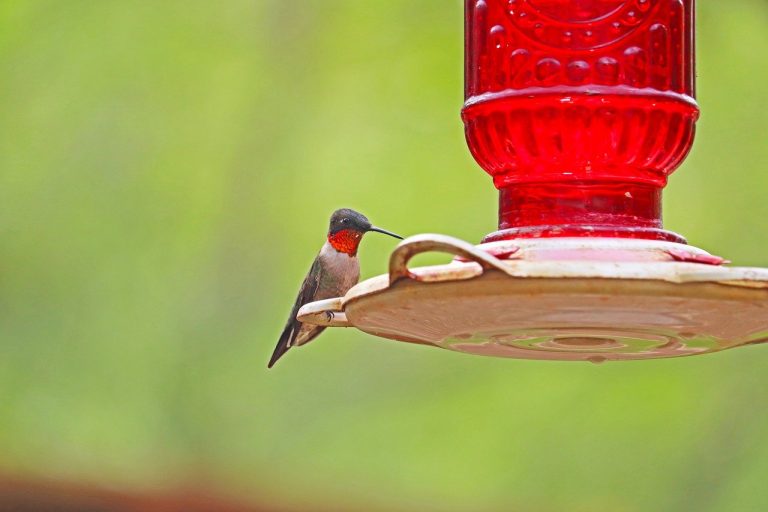 To hang your feeder before the first hummer arrives, and keep it up until the last one has left, you'll have to know their migration timing for your part of the state.