Highlights
-Year round flowing water
-Mix of riparian hardwoods and Hill Country Juniper habitat
-Free to access, unlike all other public parks on Stillhouse Hollow Lake
Trail Length:
Shortest Trail: .5 mi. round trip
Longest Trail: ~2 mi. round trip
The Location
This Army Corps of Engineers public park is located immediately below the Stillhouse Hollow Lake Dam and follows the Lampasas River as it flows away from the lake. The main trail is easy to walk. Numerous small footpaths break away from the main trail, some are interesting and follow the river, and a few just lead into the weeds.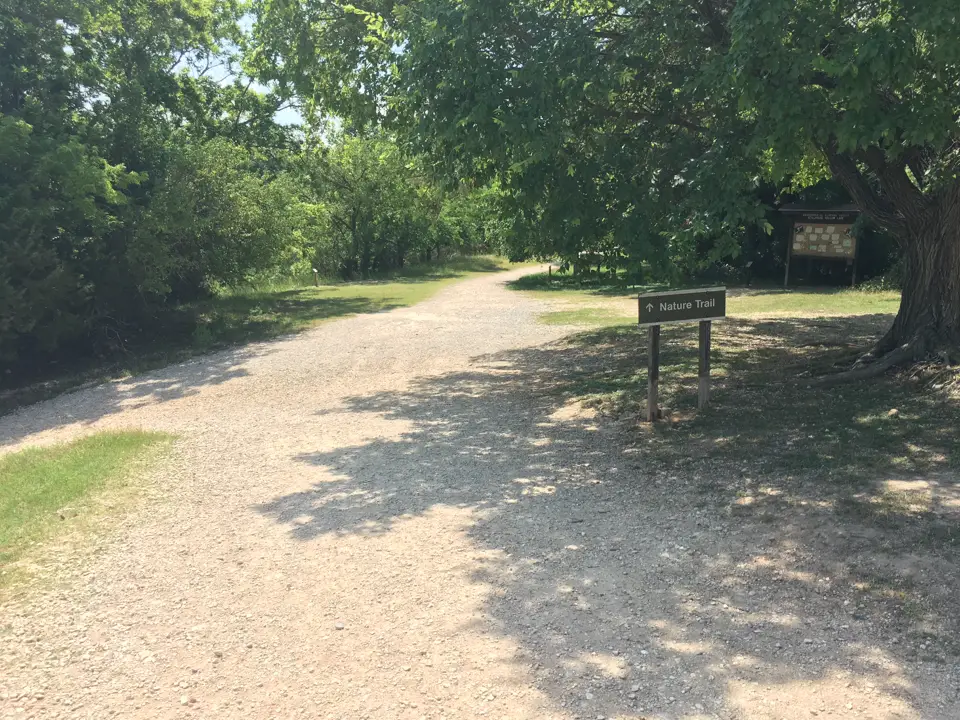 As you walk you'll see deciduous hardwoods closer to the parking lot and dam, which transitions into Ashe Juniper as you get further out and as the terrain turns to hills. It's a great example of east transitioning into west, with a mix of eastern and western bird species as a result.
Birding Recommendations
Bird the two habitat types: riparian woodland and hilly Ashe Juniper woodland.
Riparian Areas:
If you arrive early enough listen for Barred Owl and Eastern Screech-owl. In the winter it's possible to get 6 species of woodpecker. Be sure to differentiate Ladder-backed from Downy, and Golden-fronted from Red-bellied, rather than just defaulting to one species.
During migration check the river in shallow, flowing spots for Spotted Sandpiper, waterthrushes, and flycatchers.
Juniper Woodland:
This is fairly typical Hill Country habitat, except here you're never far from water. Although it's mostly a quieter area, it's very possible to get Golden-cheeked Warbler here during spring and summer.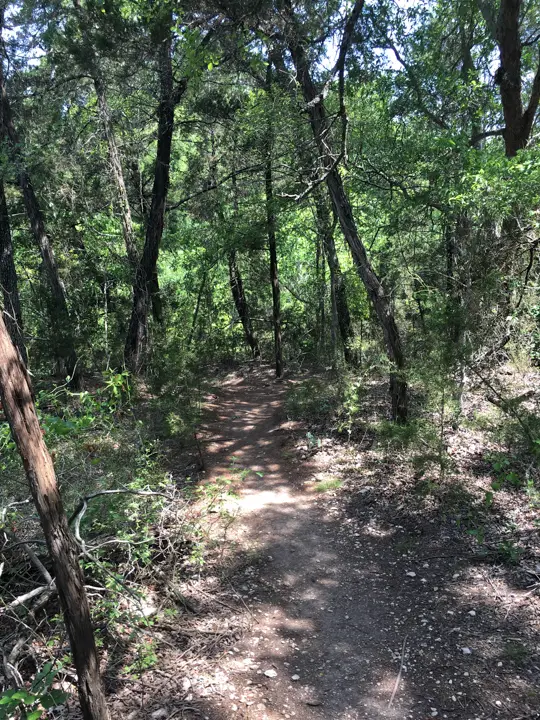 Other Info
An in-browser PDF Map: Park Map