South Shore Unit – Live Oak County
Highlights:
-Good quality habitat in a relatively small park
-Lake access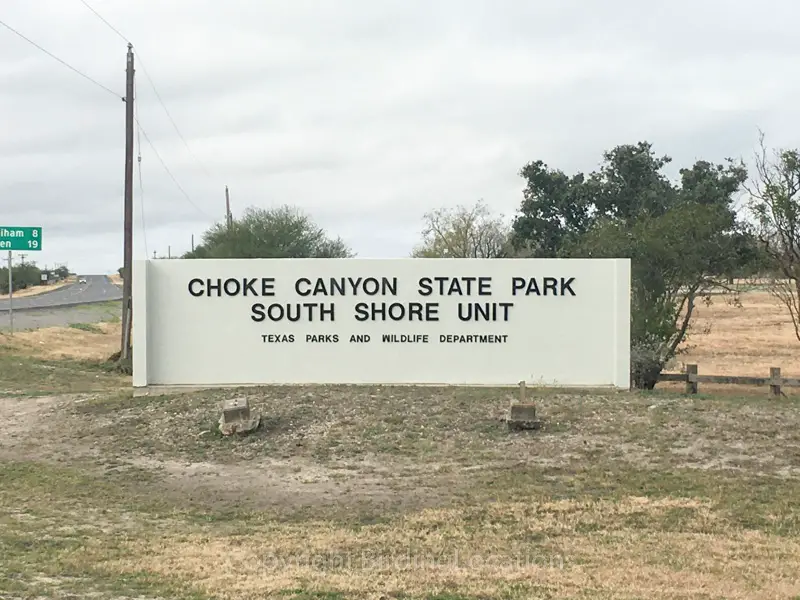 The Location
This unit of Choke Canyon State Park is the little brother of the Caliham Unit, except in a different county. The advantages of the South Shore Unit is it's closer to I-37 and can be birded in about 45 minutes, so it makes for a better quick stop. It's also a great Live Oak County hotspot for those working on their county lists.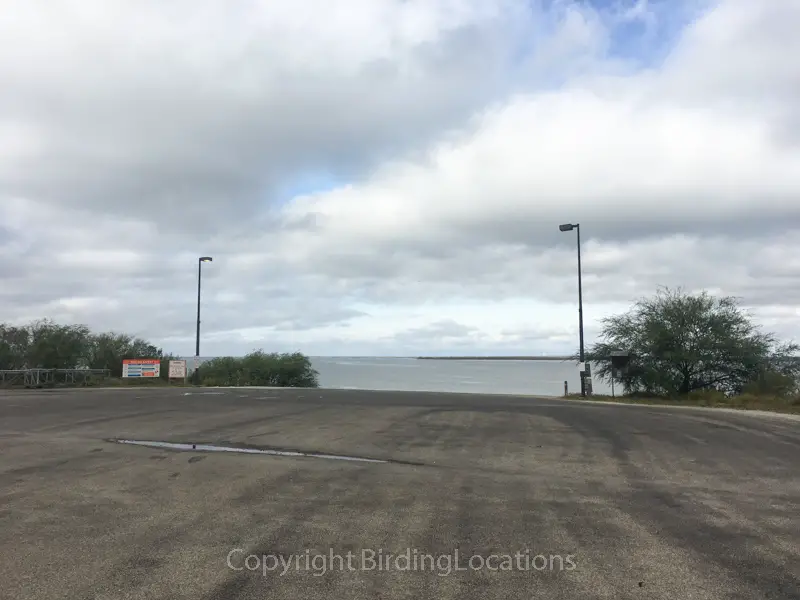 The boat ramp can get a little busy with fishermen coming and going, especially on weekends earlier in the morning. Otherwise this is normally a quiet park without many people (excluding holidays).
The entrance fee counts for both units of the state park, so don't try to pay twice if you visit both.
Birding Recommendations
The entrance road usually kicks off the birding here with a bang. Look for raptors perched in the surrounding trees and flying overhead. If the grass in the open spaces is tall enough then sparrows will likely be present. Cassin's Sparrow can be heard singing April through June.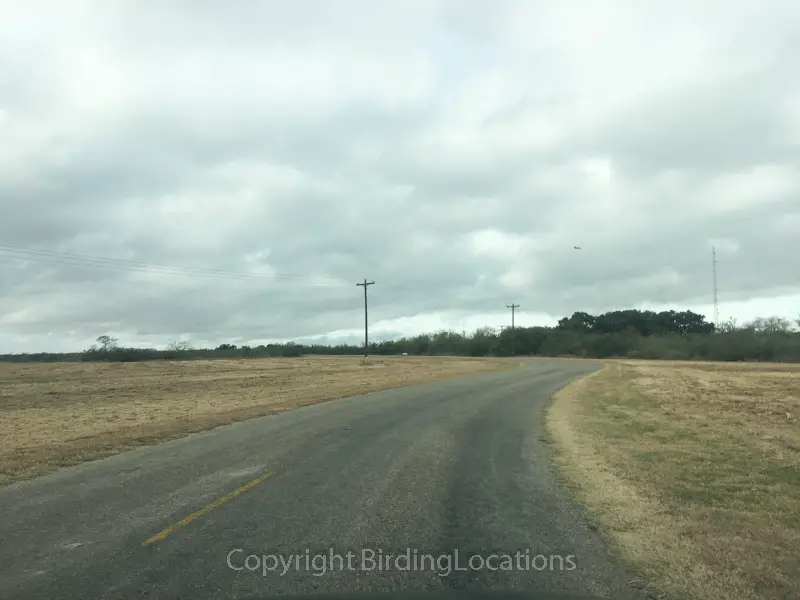 The open area toward the front of the park abruptly transitions into thick wooded scrub as you continue driving. Hearing the birds is often easier than seeing them, so keep you windows down and ears open as you slowly roll through.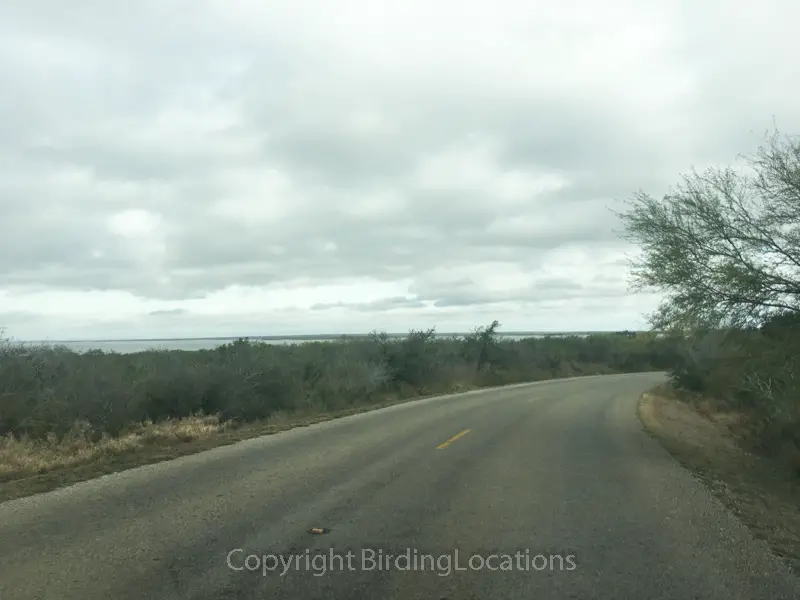 A good strategy is simply to stop the car every quarter mile or so, and walk around for several minutes. This will give you good coverage of the park and will allow you to see and hear plenty of species.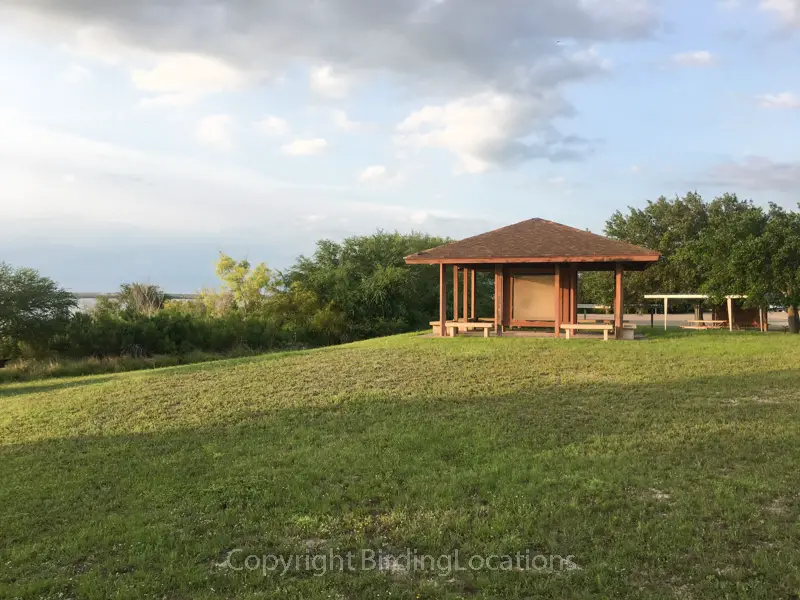 Be sure to check the old wooden dock at the small boat ramp, which is at the same parking lot as the main boat ramp but on the opposite side. Flycatchers, thrashers, sparrows, and other birds will likely be present.
Potential Species of Interest:
Lesser Nighthawk is possible May through September.
Gull-billed Tern is possible during May, while Black Terns come through during August.
Curve-billed and Long-billed Thrasher are here year-round, as is Pyrrhuloxia, Great Kiskadee, and Olive Sparrow.
Bullock's Oriole is common April through August.