Highlights:
-Access to San Marcos River
-Well kept and manicured areas for easy walking
-Beautiful and historic Zelder Mill and Dam
The Location
This public area exists mostly as property for the Luling Municipal Golf Course, and on the other side of the road, a historic preservation site for Zelder Mill. Squeezed in between these two is a tiny park that has no clear boundary separating it from the other two areas.
The park features several parking spaces, a short paved loop near the river, and an old structure that may have been a stable at one point. Local graffiti "artists" have since named it The Alamo.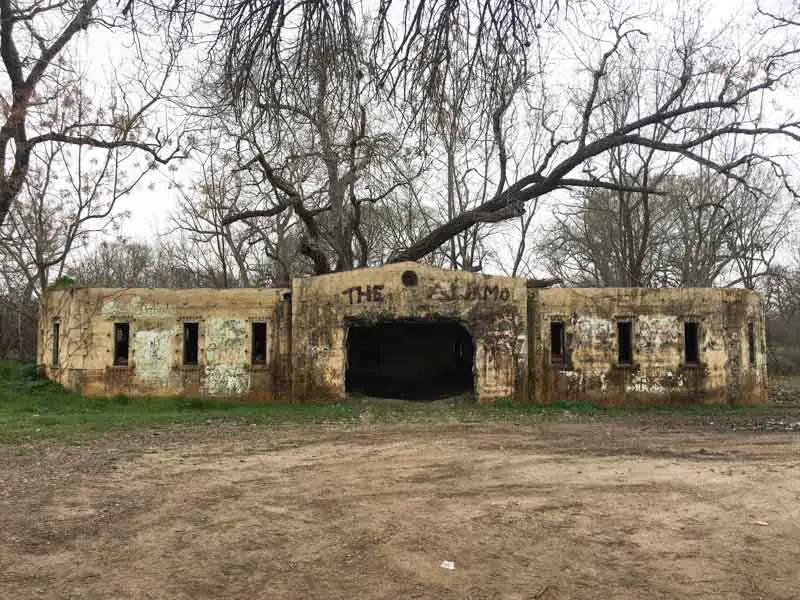 The habitat is a mixture of large scattered hardwoods, a strip of dense brushy growth along the river, and open spaces with short, manicured grass and tall trees.
On the opposite side of Magnolia Avenue is the dam below Zelder Mill, a historic structure built in 1885 by German immigrants. A paved park road will lead you under the Magnolia Avenue bridge and out to a small overlook with a view of the dam and river.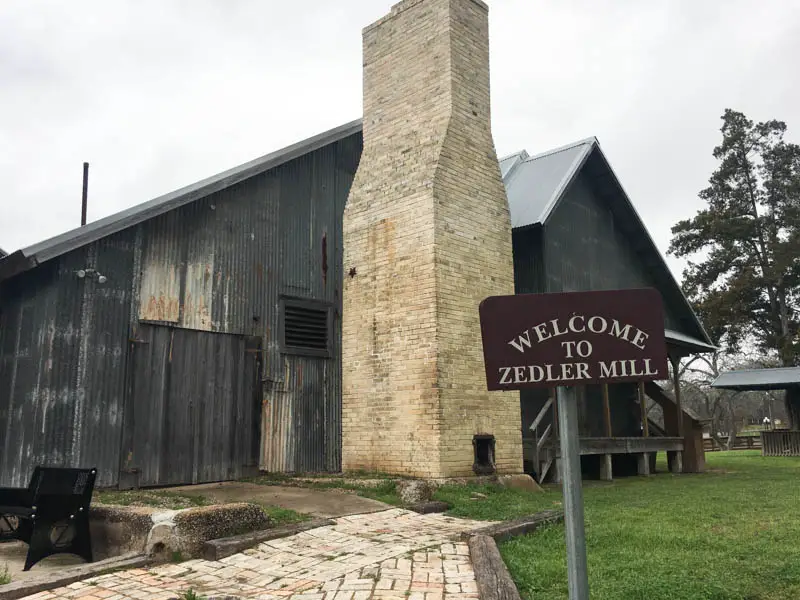 Birding Recommendations
After entering the large parking lot in front of the golf clubhouse, continue to the right and around back.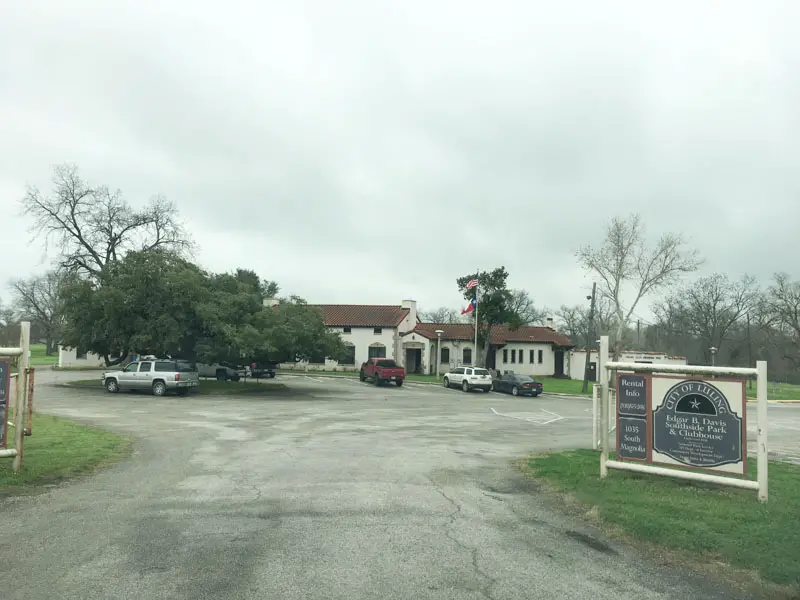 Park in one of the small sets of parking spaces and explore along the river. Birds will likely be moving from tree top to tree top up high, as well as moving through the underbrush made up mostly of Giant Ragweed.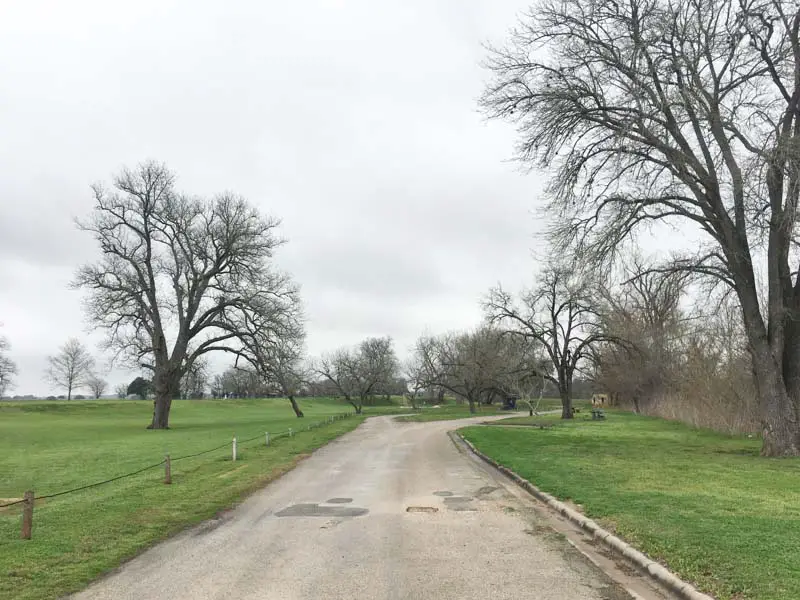 Your travel path will be mostly a straight line along the river, this park is small enough that there's not much else to it.
Once you've had your fill near the golf course, walk or drive under the bridge towards the dam and explore the grounds surrounding Zelder Mill and the events center directly next to it.
The dam could yield a heron or Spotted Sandpiper, maybe a Belted Kingfisher with some luck.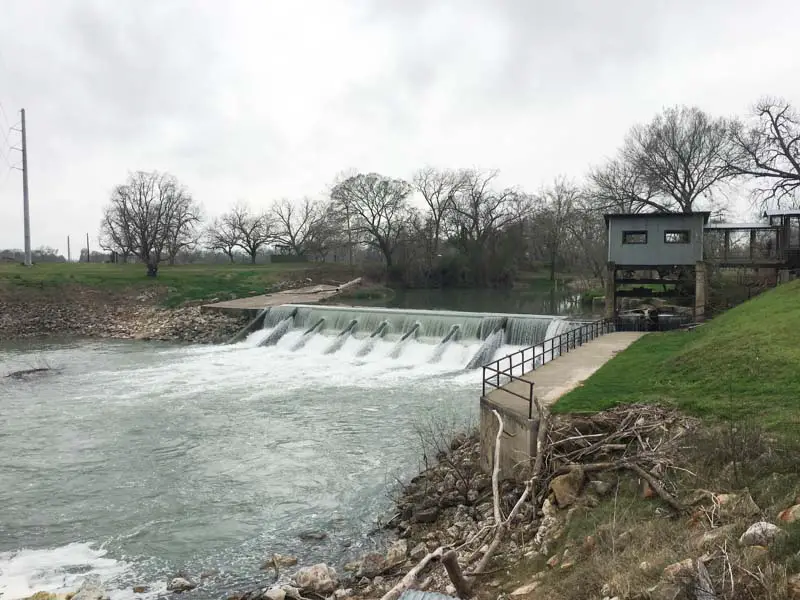 A small creek/drainage flows around the mill on the opposite side of the river. Take some time to search the stretch of trees that grow along it, as this may be one of your birdier spots in this park and you'll likely pick up a handful of additional species here.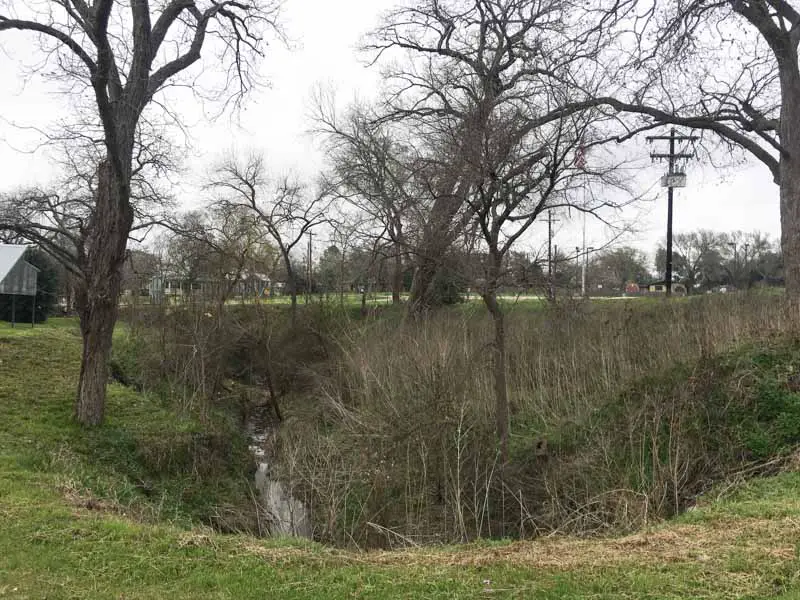 Thoroughly birding this entire location will likely take about an hour.
Happy Birding!