Highlights:
-Paved walking trail right along a creek
-Limited lake access
Trail Length: .4 miles one way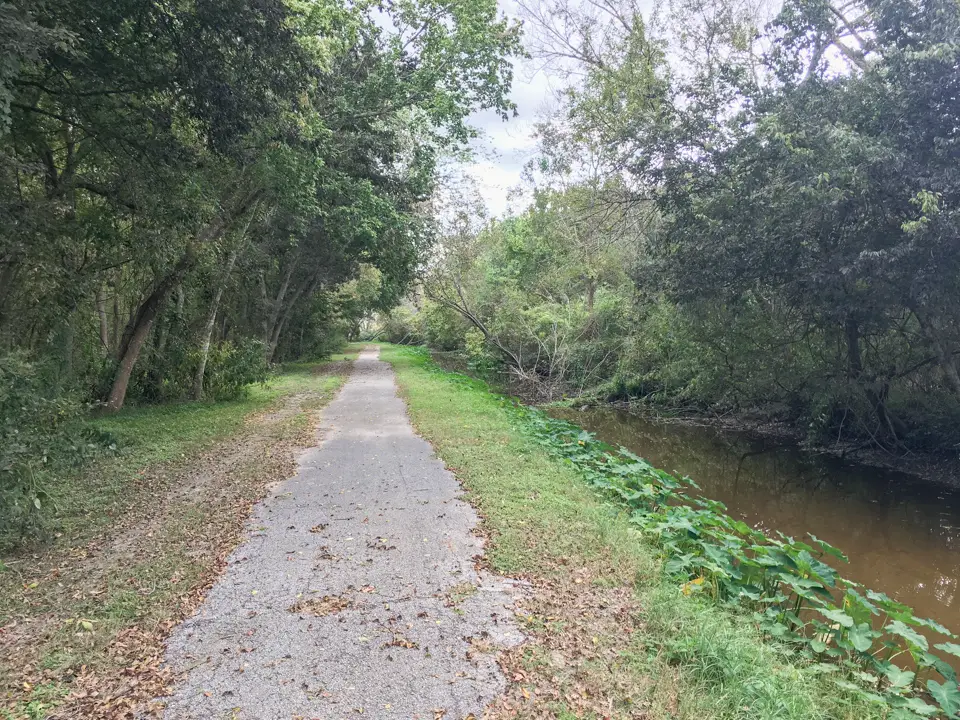 The Location
Eagle Lake Park mainly consists of a paved walking path that runs straight from the parking lot to a boardwalk, which ends over the lake. A creek runs parallel to the walking path until it turns away just before flowing into Eagle Lake.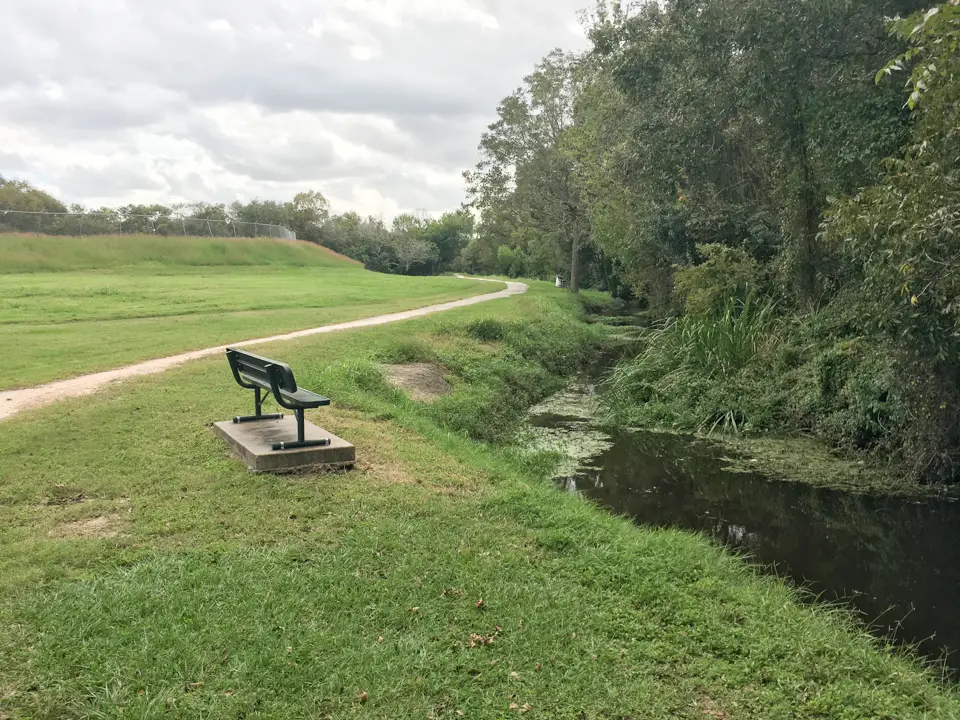 Except for the mowed grassy area just after the parking lot, trees and woody species dominate the vegetation here. Even as you approach the boardwalk there is only one or two good open windows between the trees to see out over the lake. So while this park technically gives you lake access, it's not an ideal vantage point to scan for birds out on the open water.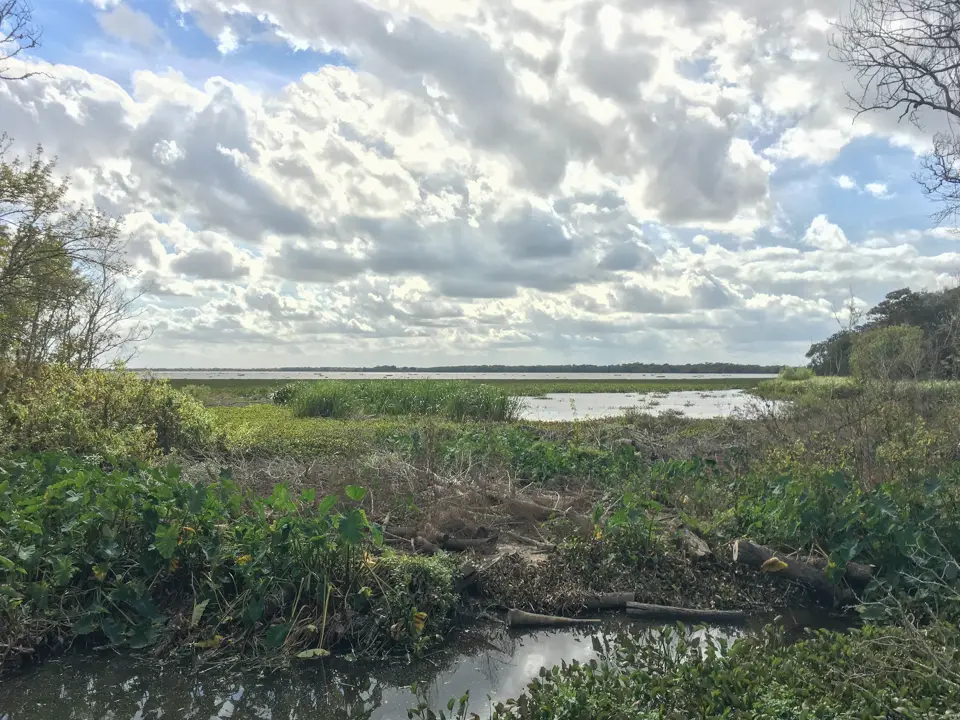 Birding Recommendations
There's not really any tricks or secrets to this park. Bird your way from the parking lot to the where to boardwalk dead ends, then make your way back.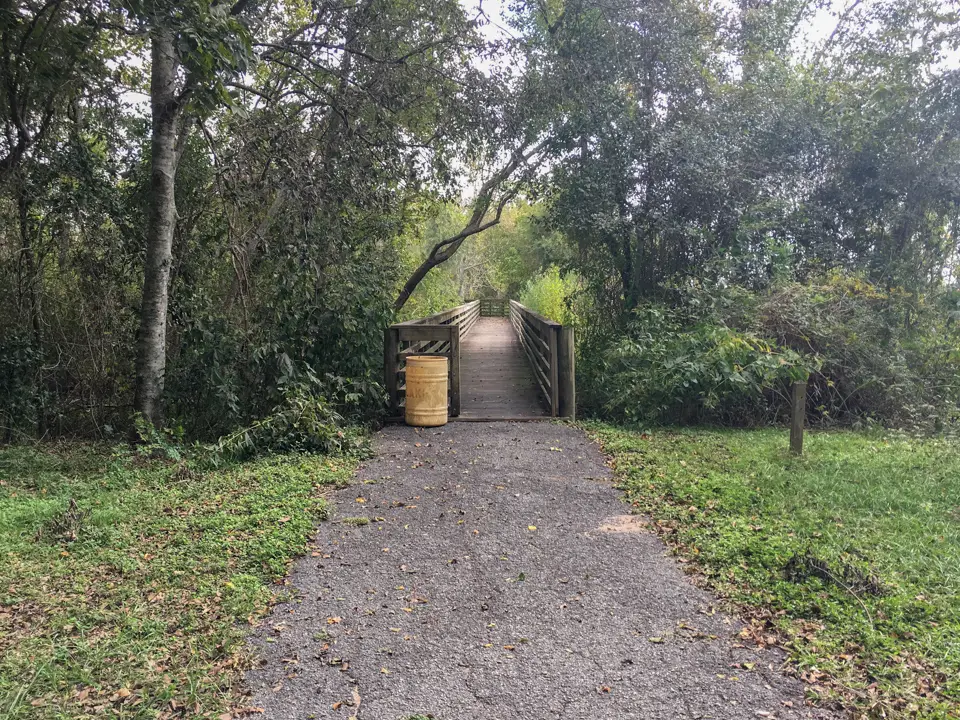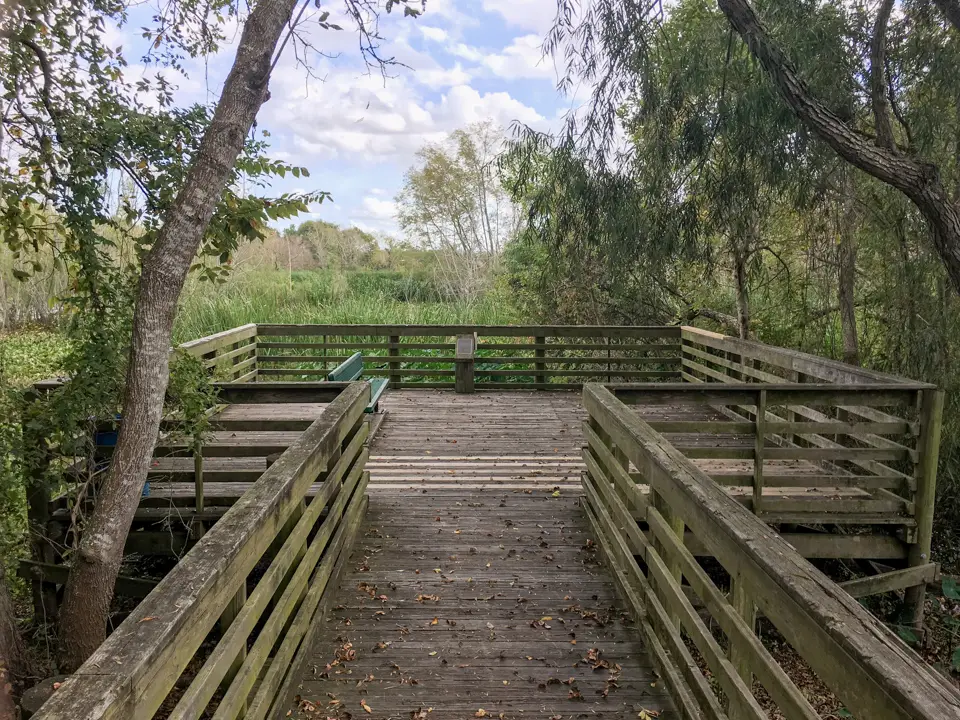 There are indeed Bald Eagles at Eagle Lake, although some luck is required to see them. Pause at the open window among the trees near the end of the trail and watch for Eagles and Osprey flying over the water.
This park can be very productive at the height of migration during late April and early May.
Mississippi Kites are regulars here once they arrive during the spring.