Highlights: 
Clean gravel walking trails 
Elevated viewing platforms along the water 
Close up views of South Texas species
Admission: $3 per person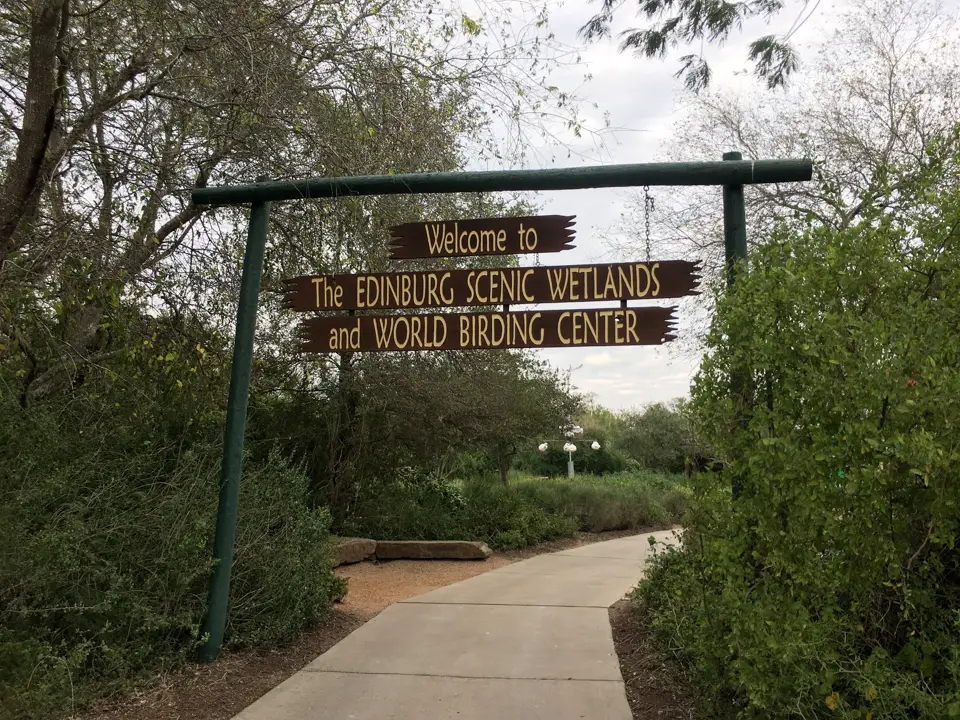 The Location 
This 40-acre property is mostly heavily vegetated trails with a lake in the back. It's not a particularly scenic lake, more of a very large holding pond for treated water. But it attracts birds by the hundreds and makes for fun birding.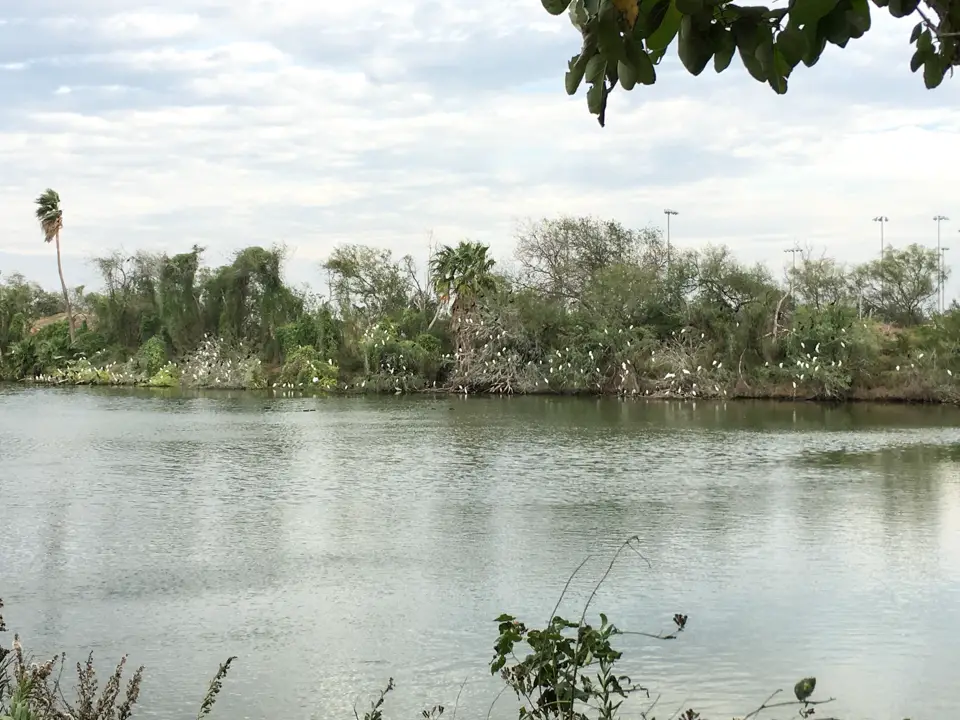 The trees and shrubs throughout the rest of the property provide plenty of cover for birds and wildlife. The many small trails give access to almost every square foot of the place, so it's possible to be extremely thorough in your search for birds here.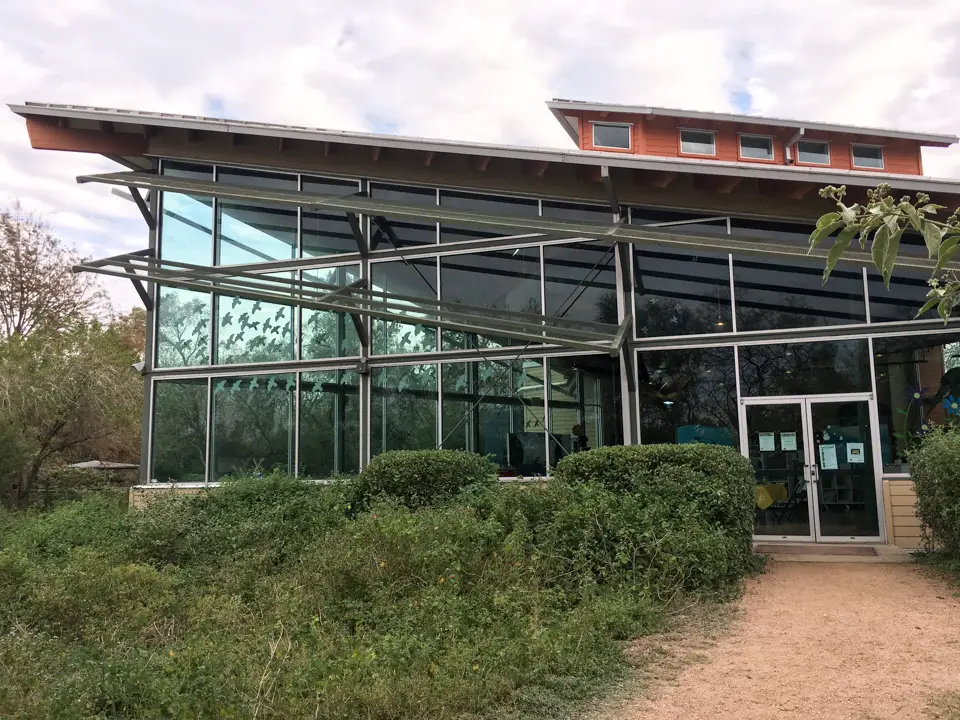 Birding Recommendations 
Take your time exploring the trails here. Small passerines will often move in groups, so when you see one or birds moving through the trees, stop and see if more show up in the next minute or two.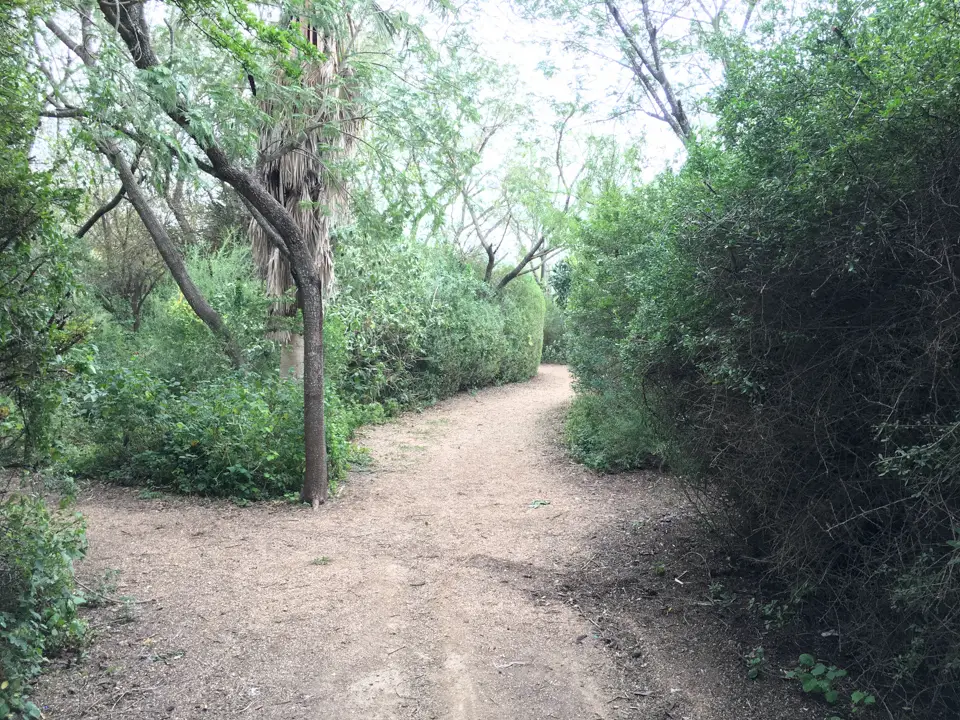 Once you make you way to the back of the property you're sure to find the "wetlands" area, which is more of lake. In the cooler months of the year it attracts cormorants and egrets by the hundreds, plus Anhinga, ducks, grebes, and kingfishers. 
Multiple viewing platforms along the close edge of the water give good views across the entire body of water and opposite bank. A scope is useful here but certainly not necessary. Sometimes the kingfishers are much easier to hear than see, so listen for the rattle calls of the Belted and Ringed Kingfishers, and the quieter clicks of the Green Kingfisher.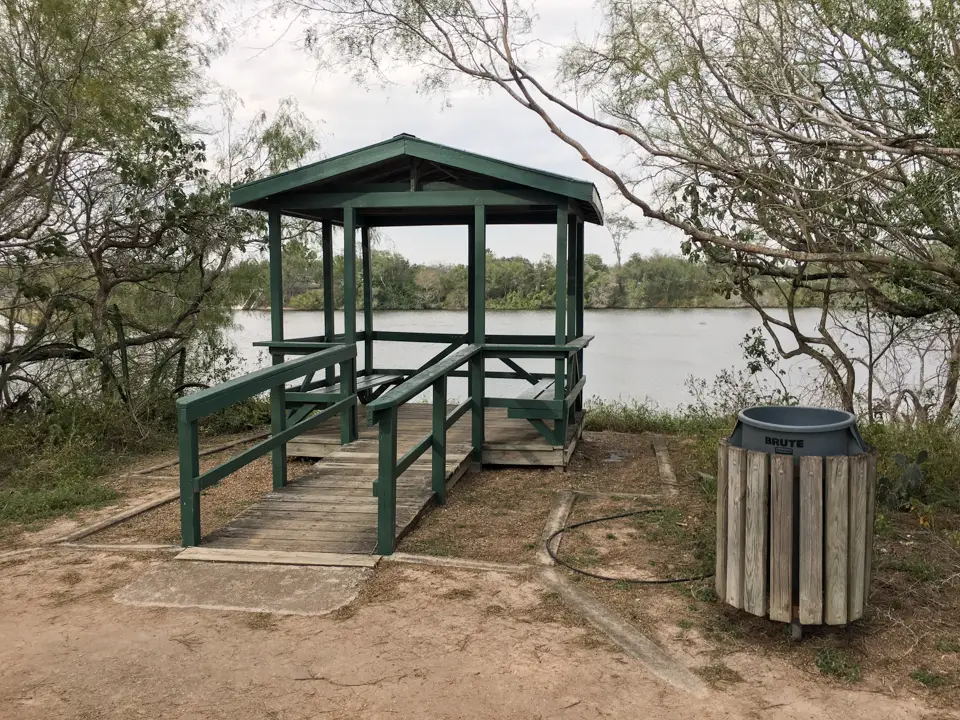 One area that could be overlooked is the water channel that runs from the lake along the western edge of the trails. At first glance you may not notice much bird activity, but spend a little time slowly walking the edge of vegetation along the water and you may see birds moving quietly through the shrubs along the banks.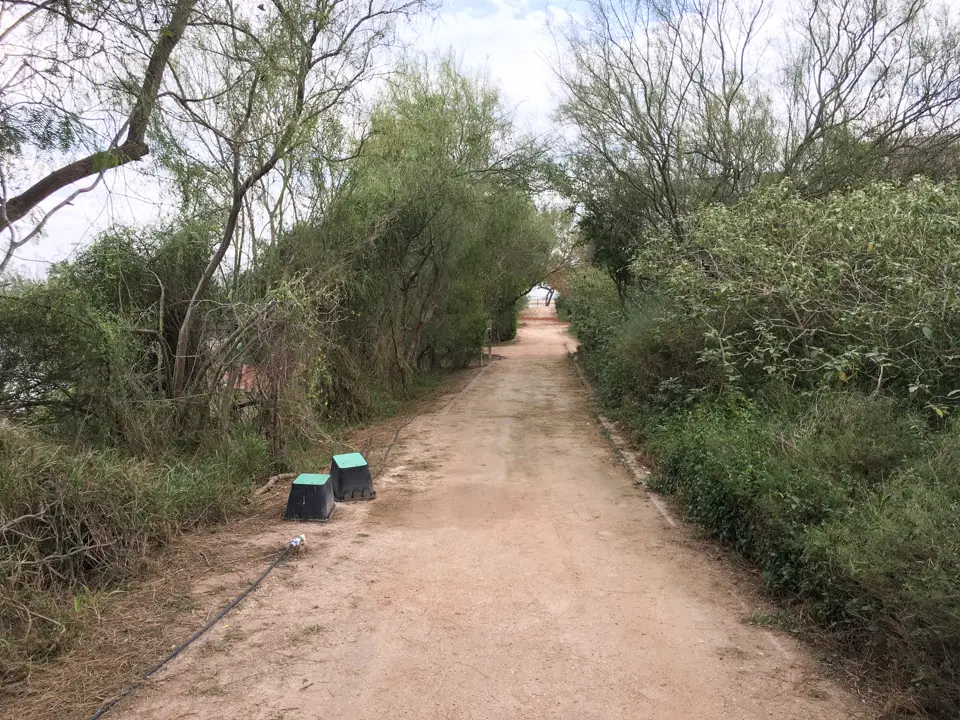 Possibilities include Long-billed Thrasher, Clay-colored Thrush, Buff-bellied Hummingbird, and warblers like Black-and-White, Nashville, Northern Parula, and others.
Audobon's Oriole is uncommon but possible as well. 
Visiting other hotspots in South Texas?
Check out the Hotspot Map for more guides like this one.