Highlights:
Great for spring migrants
Good views of Oso Bay and the birds on it
The Location
Suter Wildlife Refuge is primarily a half mile wooded trail that connects two small parking lots, plus a 700 foot boardwalk that ends at an overlook point on Oso Bay.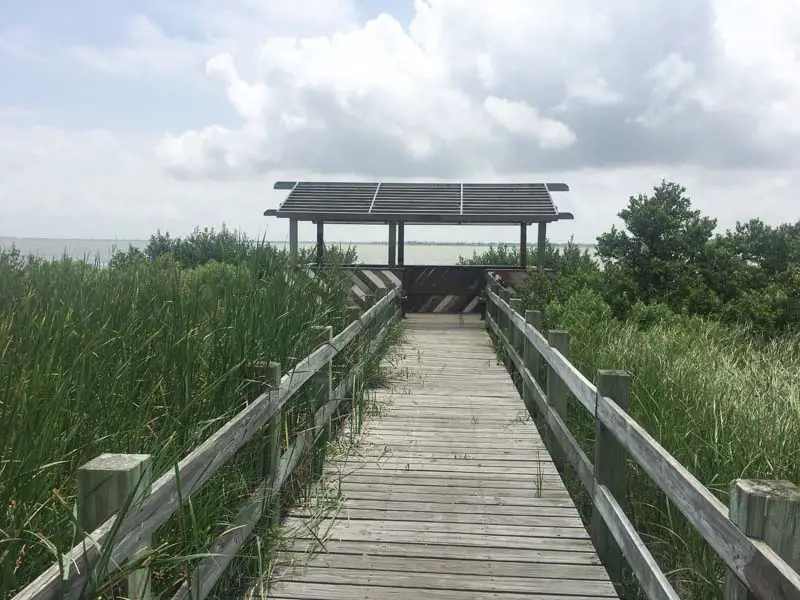 The woody vegetation attracts spring migrants in April and early May, and can be decent during fall migration as well. The calm waters of the bay can be good for gulls and terns, and ducks in the winter. Shorebirds are often present in low to moderate numbers.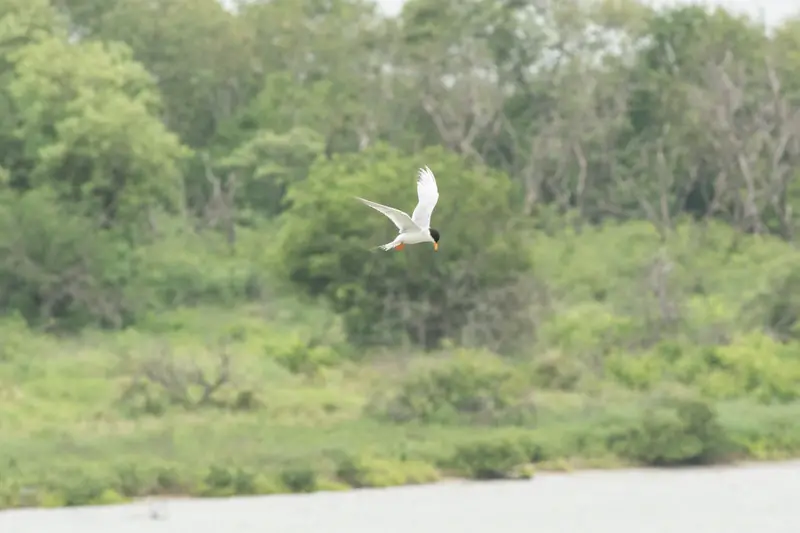 This location isn't one of the mega-hotspots of coastal migration, nor is it the best shore birding in the area. The fact that it's a mix of both is what makes this location interesting. Birders can view woodland species and shorebirds almost simultaneously.
This refuge has a north and a south parking lot. The north lot is better for birders because it's close to the boardwalk, while the wooded trail is equally accessible from either direction. The north lot is at the intersection of Ennis Joslin Road and Nile Drive.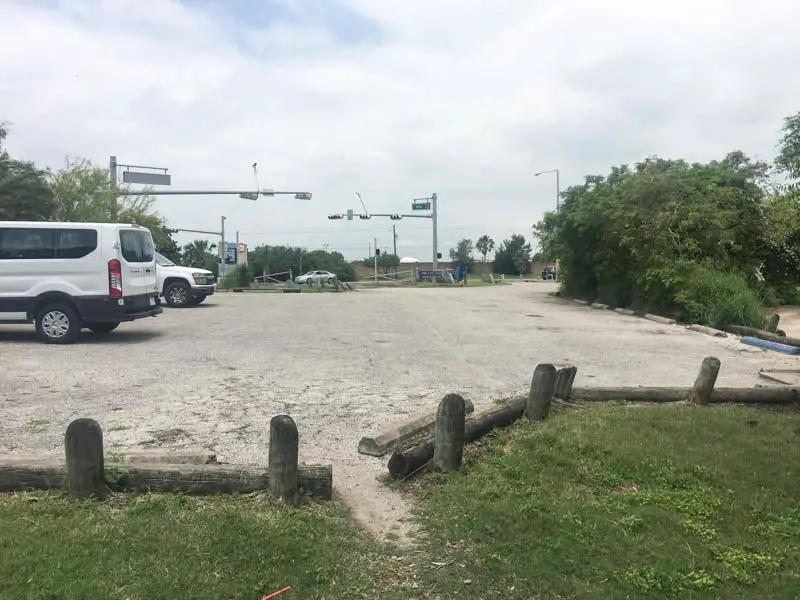 Birding Recommendations
High tide tends to push many of the shore birds and waders away, while low tide is typically more productive. Remember that low and high tide each occur once per day. Plan accordingly for a better birding experience and shoot for low tide.
Birders can usually get a good feel for the bird activity here in the first 15 or 20 minutes of exploring. If birds are being seen in the trees or are visible along the boardwalk then keep birding and enjoy. If not, then it's time to move on to the next location. Sinking time into this location on a slow day often isn't worth the effort.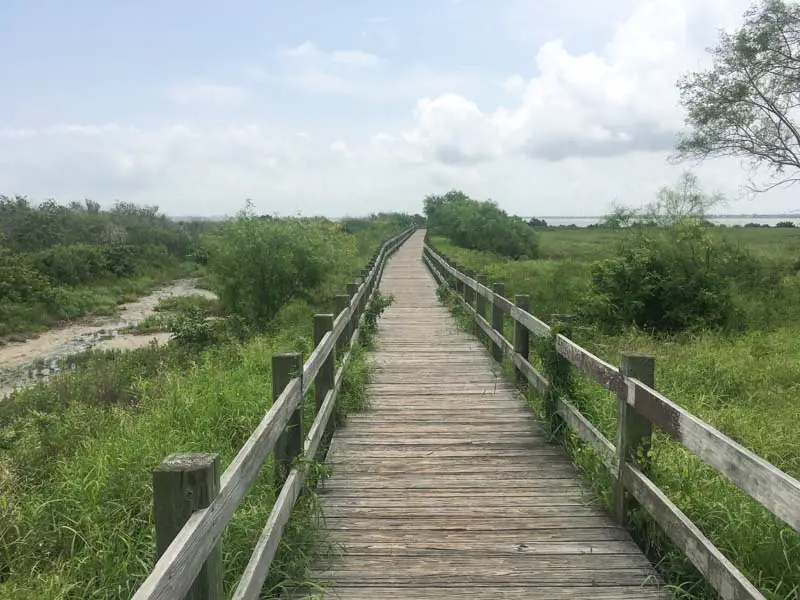 Like many small woodlots along the coast, this place really comes alive during migration season but can be slow during the in-between months.