Highlights:
Easy walking paths
Great view of the Comal River
Abundant large hardwood trees to scan for passerines
eBird Link
Trail Length: ~.75 miles, or 1.5 miles including Panther Canyon.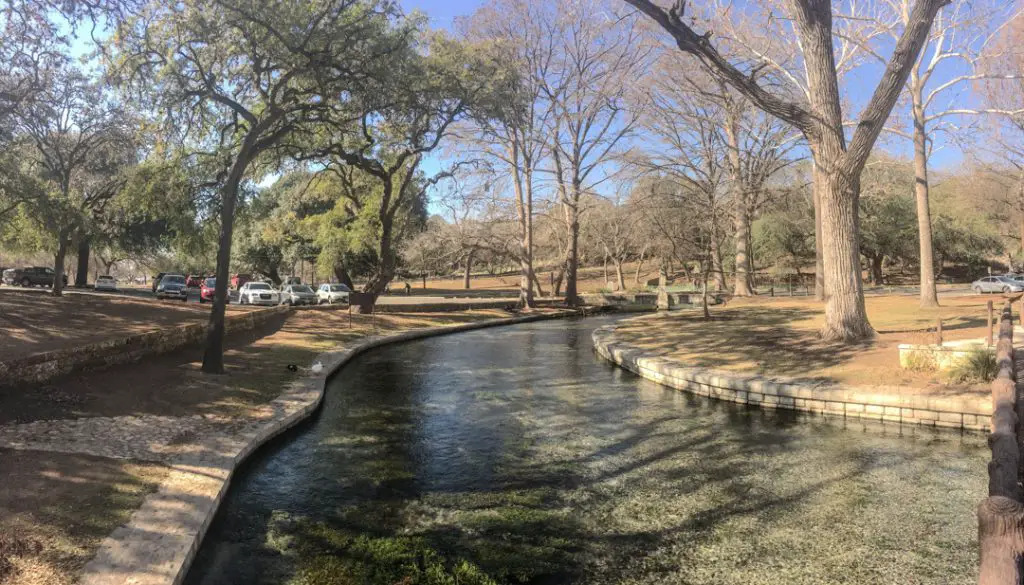 The Location
Landa Park is a beautiful park in the heart of New Braunfels. It provides access to the Comal River, which supplies the trees here with water, so many of the Bald Cypress, Pecans, and Live Oaks are quite large.
There are plenty of parking options, although the closer to the northeast peninsula you park the better, since this is the best birding spot in the park. It's got plenty of trees, a spring fed creek, the Comal River, and the Panther Canyon trailhead nearby.

Panther Canyon is a small rocky canyon that runs up into the hill away from Landa Park proper. To walk the entire length and back is 1.5 miles. The Canyon is often quiet compared to the river area and local birders sometimes skip it. However in February 2018 an Elegant Trogon was photographed here, so who knows what else this canyon has hidden over the years.
Birding Recommendations
Park anywhere at the north side of the park (upriver). This will put you right in front of the best birding area.
Walk and follow the road up (north) and to the right, this will take you into the northeast peninsula. Work the trees, scan the water, spend some time on the river. Be sure to scan the far bank for night herons and kingfishers.
From there you can walk down river as far as you'd like, or head over to Panther Canyon on the other side of Landa Park Drive to diversify your species list.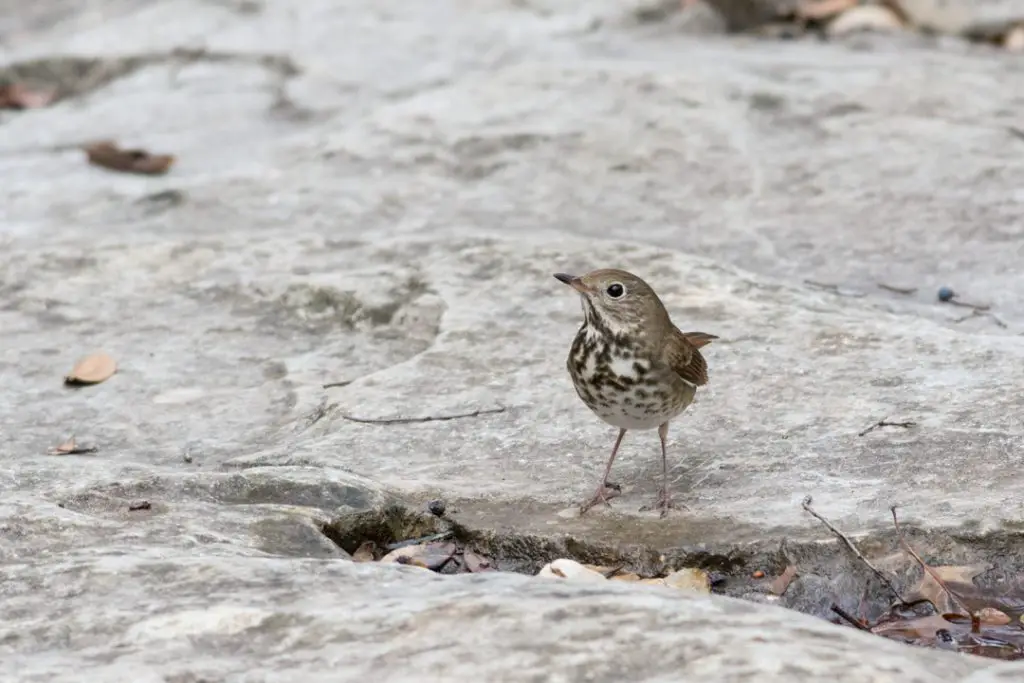 Other Info
This is a popular spot for locals, especially on weekends when the weather is nice. Arrive early and get in most of your birding by 9am before it gets too crowded.
Interesting Notes
The defining feature of this park, the Comal River, is the shortest river in Texas measuring 2.5 miles in length before flowing into the Guadalupe River.