Highlights:
-Reliable water source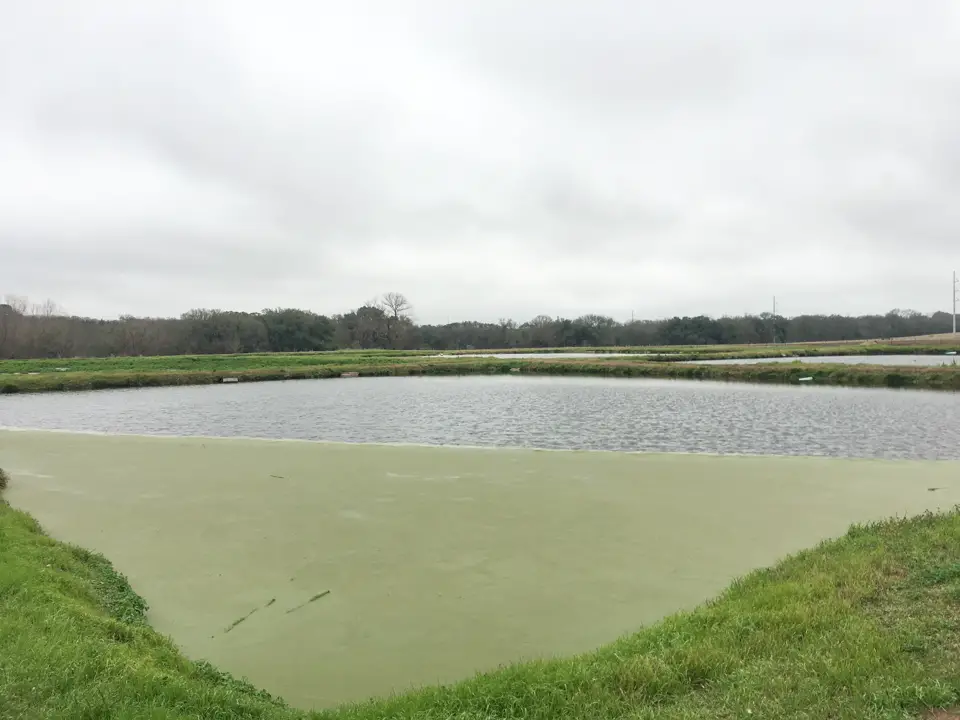 The Location
This small waste water treatment plant features 7 small ponds, all adjacent to one another.
The first two are right up against the road, while the two in the next row back are still mostly visible. The remaining 3 ponds are mostly hidden from sight, however if you stop along the entrance road 100-200 feet before the ponds, the rise in elevation gives you a workable vantage point, especially with a scope.
No part of the property is actually accessible, but nearly all of it can be seen from the fence line along the gravel road.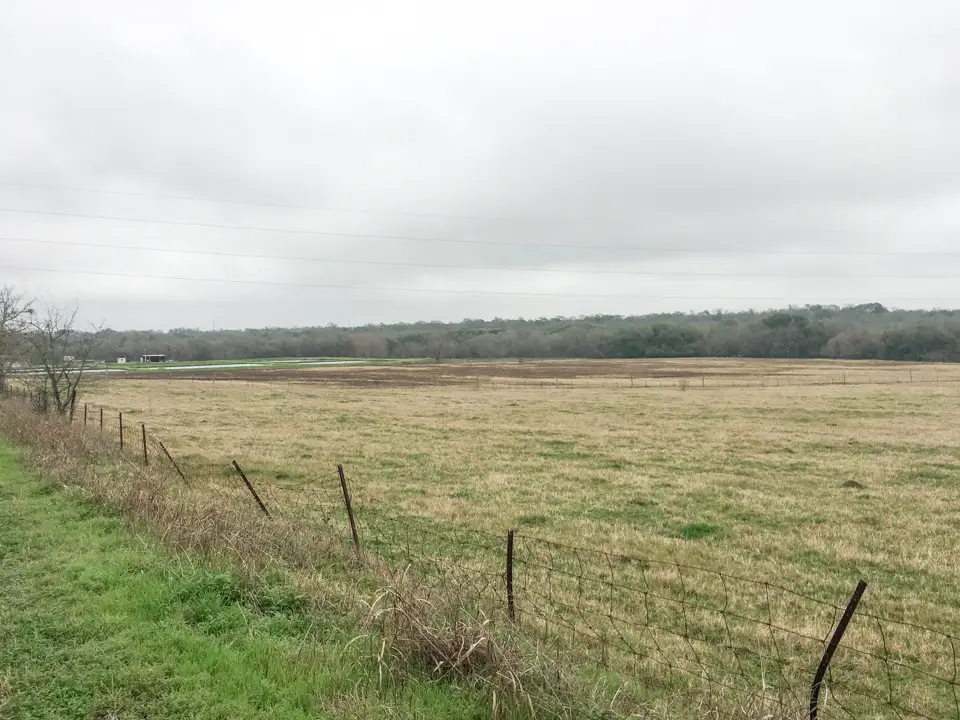 Birding Recommendations
The main attraction here is of course the holding ponds, which usually have at least a few ducks in the winter. Migration can bring shorebirds, although likely not in any great numbers. The large grassy cow pastures leading up to the ponds can be good for raptors, sparrows, and meadowlarks. Woodpeckers can be seen and heard from the large wooded areas surrounding the fields.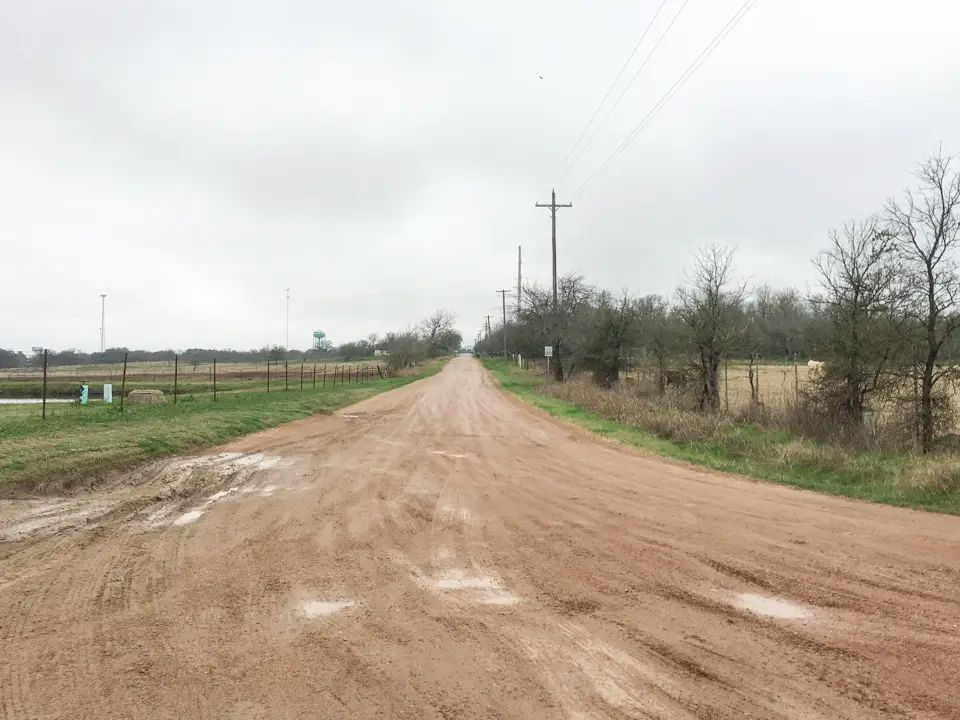 Although not likely to yield many long impressive species lists, the good thing about this location is it's an easy 15 minute birding stop if you're driving through Luling or working on your county list. It's also one of the very few easily accessible and birdable sources of water likely to yield ducks in this half of Caldwell County.
Interesting Notes
In spring 2016 a Black Phoebe was found here. Before this sighting there are only two eBird checklists for this location (from 2000 and 1994), so this bird really put the Luling WWTP on the map.