Highlights:
Great spring migration birding
Easy access to both open marsh and dense brushy habitat.
Virtually no local traffic
Protected by Texas Ornithological Society
Trail Length: 3.5 miles total, 1.75 miles one way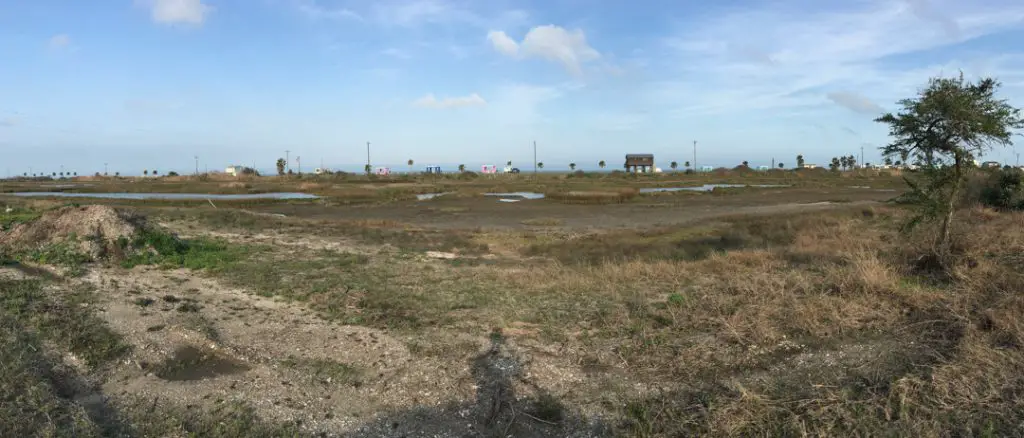 The Location
According to the Gulf Coast Bird Observatory:
"Magic Ridge is an ancient beach ridge made up mostly of shell deposits that lies between a broad tidal slough and the tidal flat just inland from Lavaca Bay", and the vegetated ridge is "an important stopover point for neotropical migrants".
Although it appears the dirt road forms a solid loop with highway 316, note that it does not connect all the way. It dead ends at a deep, impassable washout in the road. The small northern section of road is actually a private driveway and is gated off.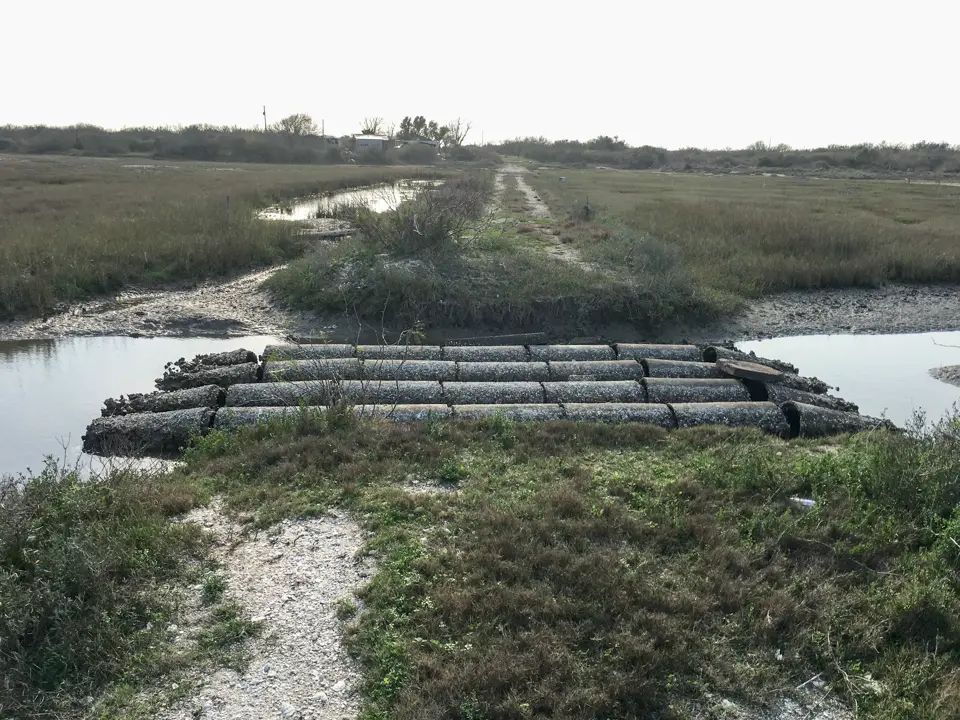 Birding Recommendations
The entrance is where highway 316 nearly meets N Ocean Drive.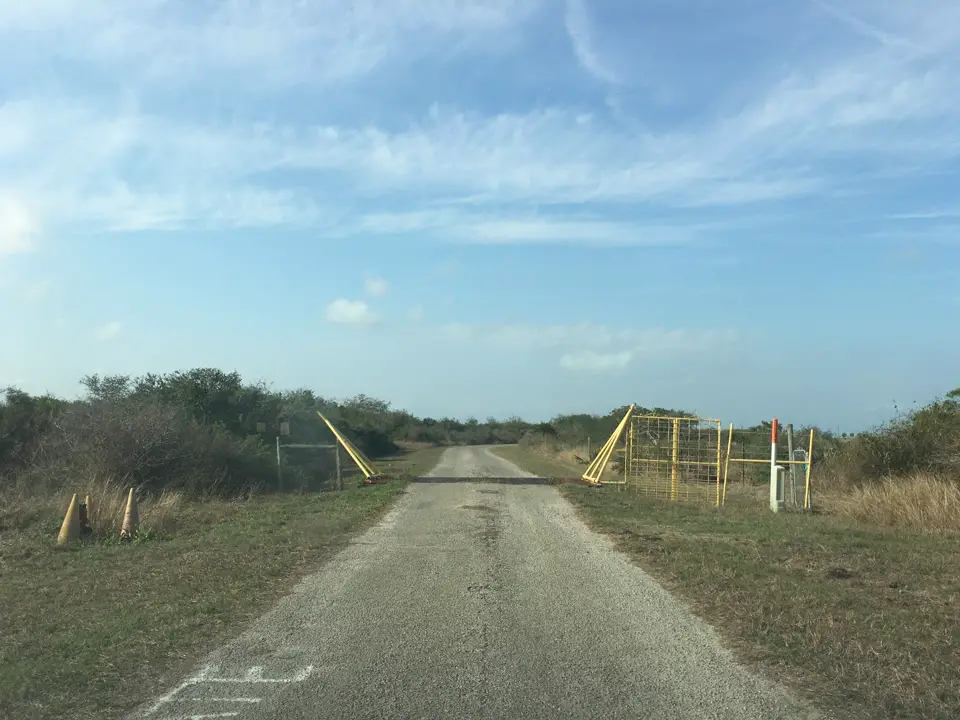 Gaps in the scrub vegetation allow you to scan the tidal flats and ponds on the right. The slower you go the more you'll see, and even more so if you walk portions rather than drive the entire road.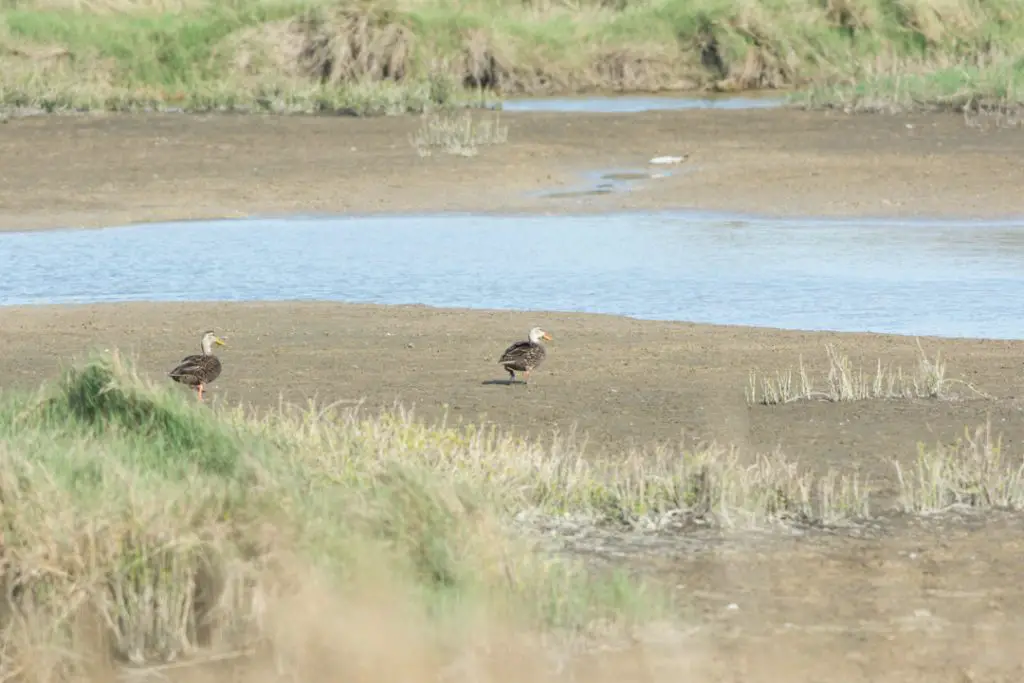 The road condition deteriorates the last half mile or so, beware of mud if it's rained recently. Four wheel drive vehicles will be fine, low clearance two wheel drive vehicles should proceed with caution.
Once at the dead end, all but the smallest vehicles will have difficulty turning around without backing up a considerable distance, so consider turning around before the last few hundred feet. You'll see more wildlife if you walk the last bit anyway.
This is an excellent place to spend some time picking up new county birds if you haven't done much birding in Calhoun County.