Highlights:
Well maintained & easy to walk trails
Year-round source of water
North side of pond can become swampy after recent rain, great for attracting wildlife
Trail Length: .75 mi. loop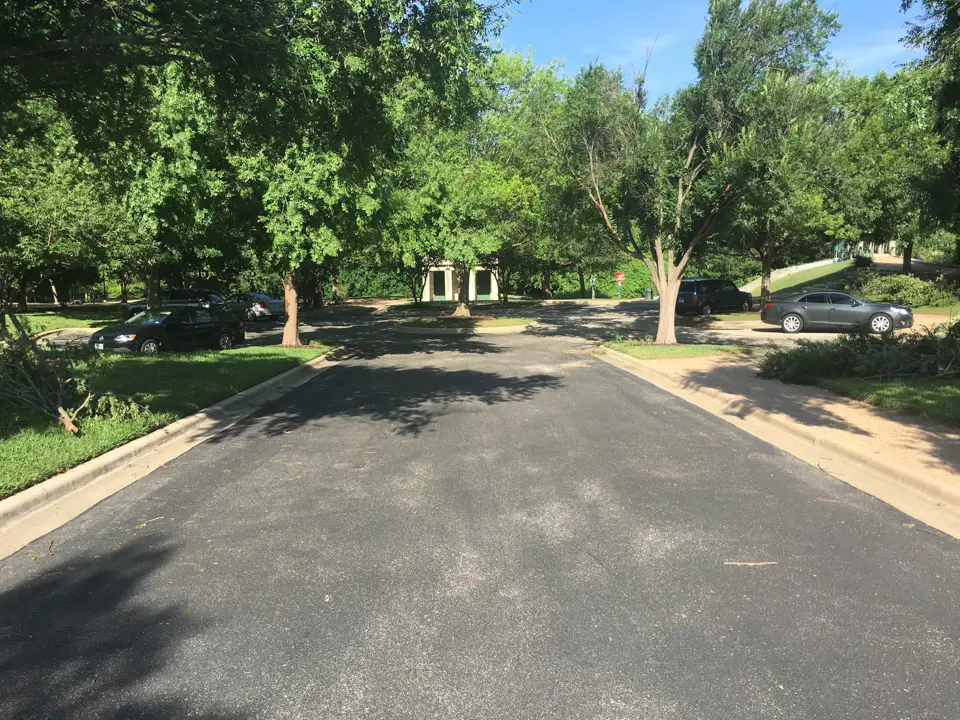 The Location
Mills Pond is a city park featuring a mostly wooded walking loop around a small pond.
The pond itself has a shaded fishing pier and a floating boat dock for non-motorized boats. There's a spillway at the south end of the pond where water runs down a small dam and then into a densely wooded area.
The north side of the pond has low spots that will hold water in wetter months of the year, creating a swamp atmosphere. All this available water and vegetative cover makes this park attractive for birds. This could be an excellent place to bird during an early May migration fallout event.
The parking lot is south of the pond, accessible from Wells Port Drive.
Birding Recommendations
From the parking lot, walk behind the bathrooms and briefly search the wooded area around the flowing water flowing in the stone channel.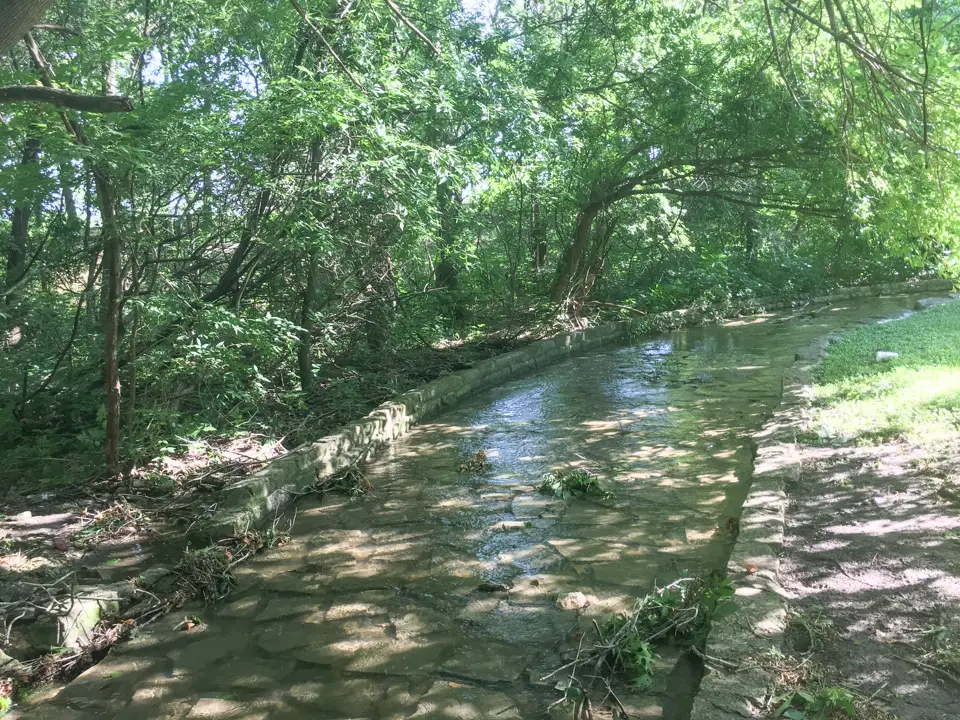 During winter this could be a good spot for Blue-headed Vireo, and possibly Towhees and Sparrows. Migrating flycatchers may like this spot during spring and fall.
Work your way up above the dam to the gravel trail the follows the pond perimeter.

Bird your way to the opposite side of the lake where the path becomes more heavily wooded and depressions in the ground here will hold water after a rain event, giving it a swampy feel. This is great for birds and wildlife, but bring mosquitoe repellant if you're walking in the evening during a warmer month.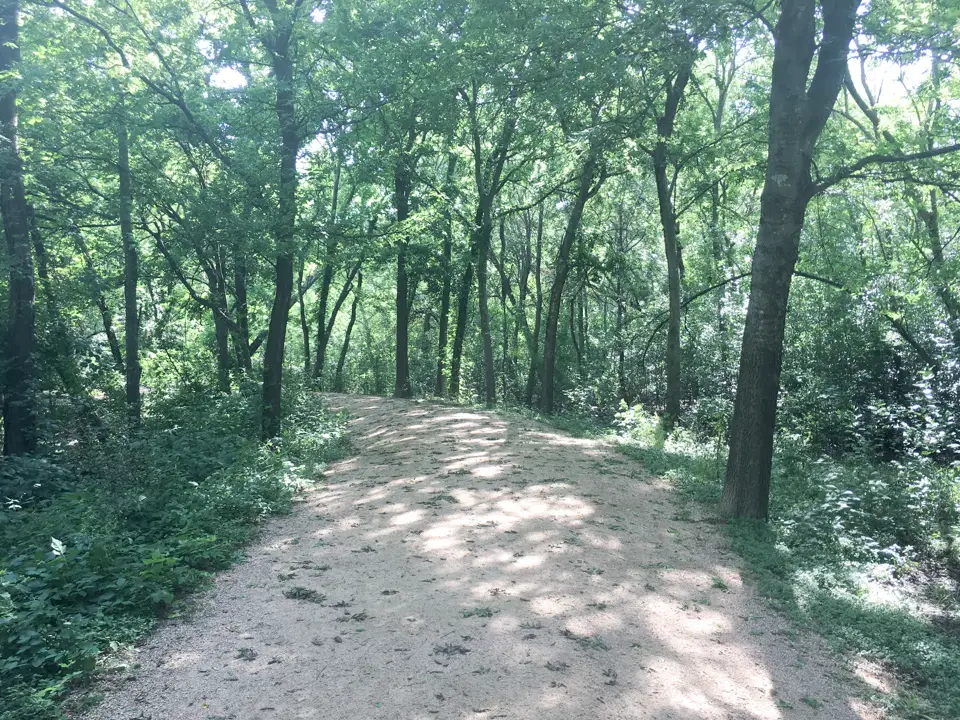 The fishing peir provides a good, unobsructed view of the whole pond. Scan the edges for herons or wood ducks hiding against the vegetation.