Highlights:
Great migrant trap during migration fallout
High plant diversity
Easy, pleasant walk
Trail Length: .5 miles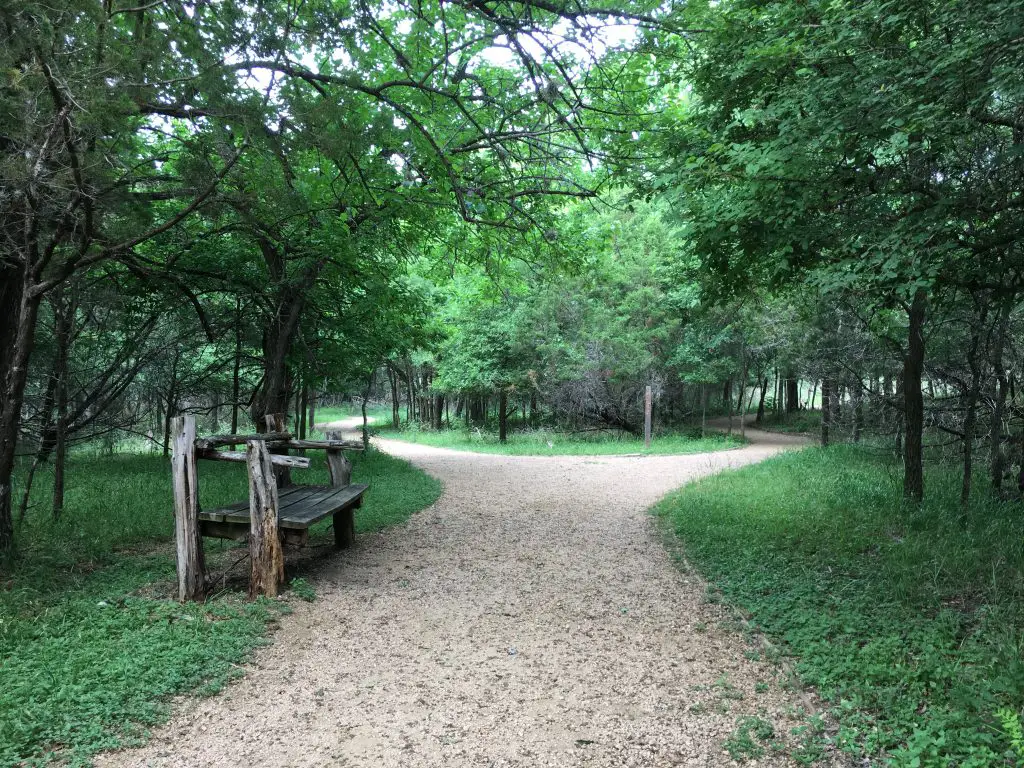 The Location
Schulle Canyon is a small city greenspace located in a shallow canyon. It offers good canopy cover with a healthy understory.
The main trail is a gravel path with benches along the way and many plants growing along the trail are label by species. This easy and pleasant walk often provides good looks at Hermit Thrushes in the cooler months, which can be heard singing in March and sometimes October.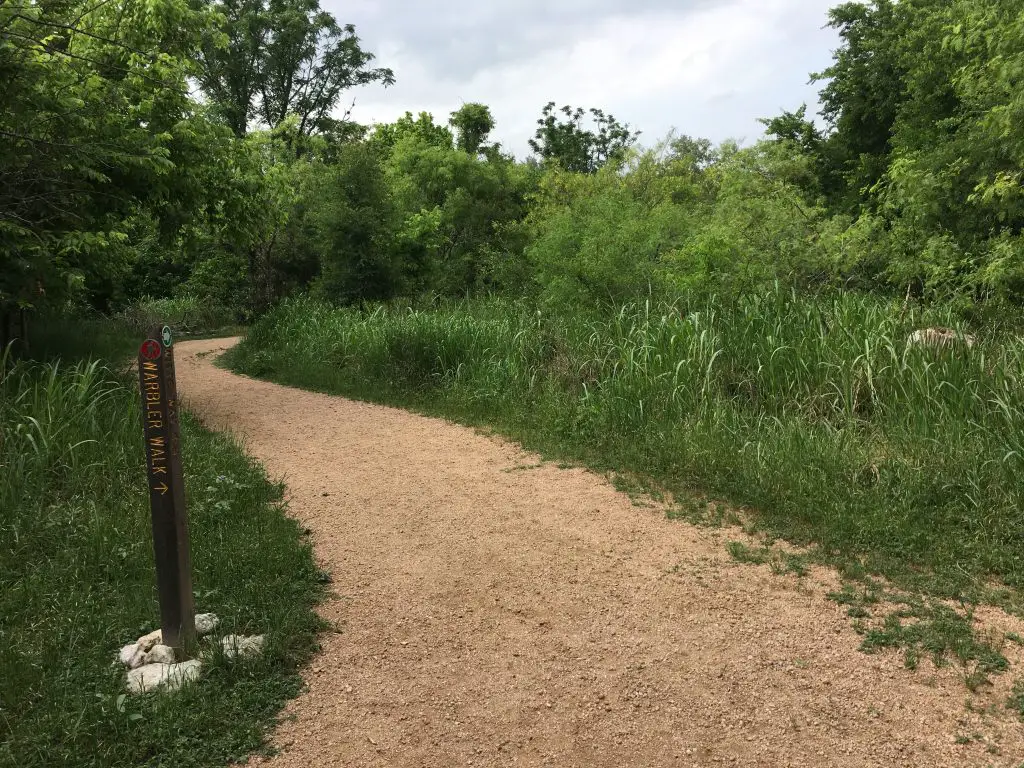 The real excitement here is on rainy days during spring migration. One particular day in May 2018, 17 species of warbler were seen here in a 9 hour span.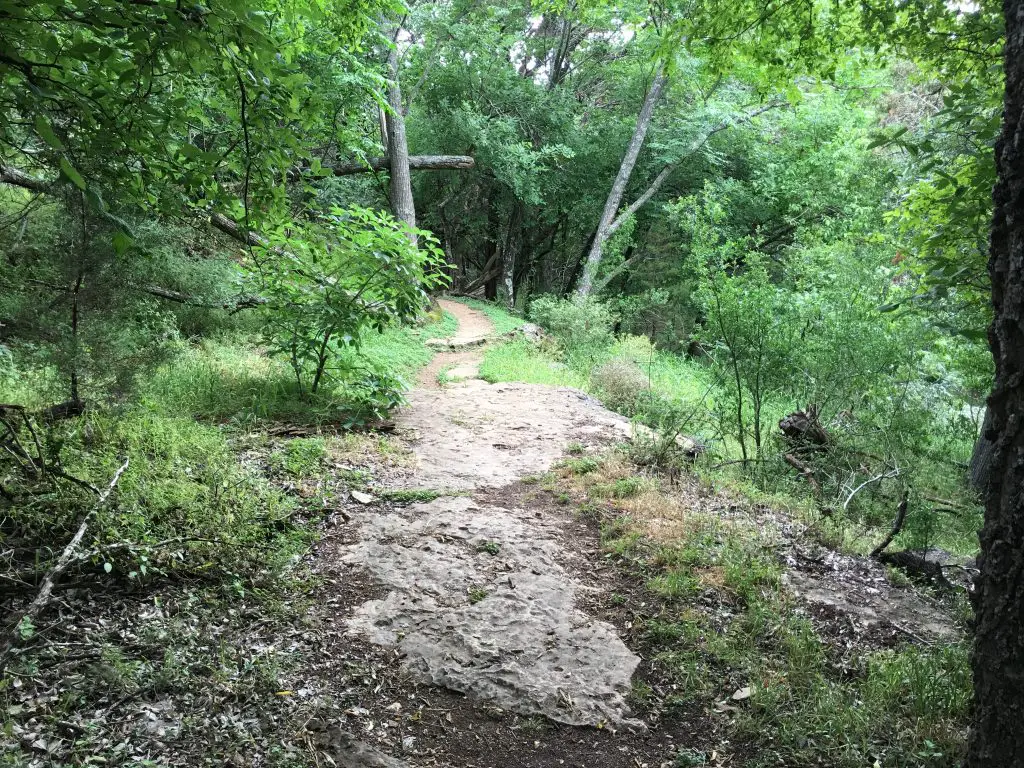 Birding Recommendations
Sticking to the main gravel path with often yield the best experience. Warbler Way, the rocky side path that runs parallel to the main path, is worth checking during migration but is often quiet otherwise.
Golden-crowned Kinglets can sometimes be heard and seen during winter months. Great Horned Owls and Barred Owls can be heard calling at dawn and dusk.
Other Info
Here is a link to a trail map, although with less than 1 mile of total trail length you probably won't need it.